Helping you identify the root causes of problems and develop the skills to deal with life's difficulties.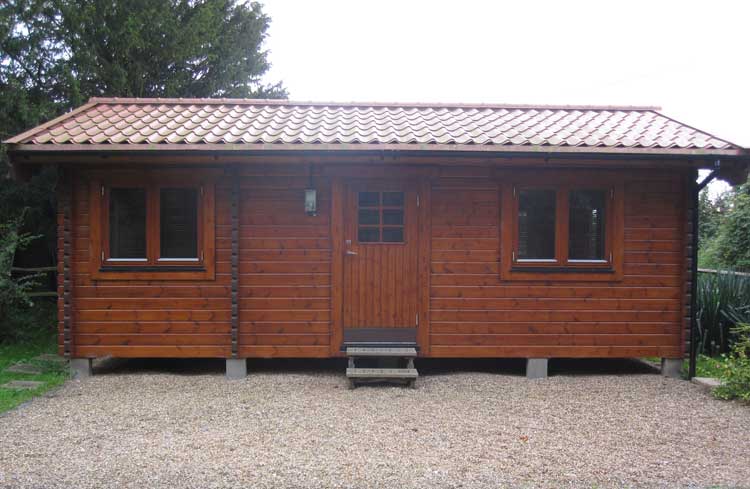 Support to explore the causes of your issues and become more mindful about your learned behaviours.
An accredited and registered EMDR practitioner.
Clare James Counselling Services

is a professional counselling and psychotherapy service, based near Billingshurst, West Sussex.
I have been offering a range of services working with young people age 13-17 as well as adults and from all walks of life working directly with clients since 1995 and in private practice since 1999, covering everything from post-traumatic stress disorder (PTSD) to bereavement and relationship issues.
Most people come to counselling or psychotherapy for the first time because they have come to a realisation that their life needs to change. Whether that has come about because of an isolated, traumatic event such as bereavement, surgical trauma or experience of war, or because of more generalised difficulties coping with the stresses of life, a registered professional therapist can be just what you need to work through issues that can threaten to overwhelm.
The relationship between counsellor and client can offer you a non-judgmental space in which to explore how your issues have built up, perhaps over many years.
This can be challenging, respectful, honest, empathetic and often humorous!
By becoming more mindful and curious about your learned behaviours and ways of interacting with yourself and others, so you can learn to cope with many of life's difficulties.
All Data Storage and Retrieval with regard to: Counselling,  Psychotherapy and Supervision, will be discussed in the initial assessment session.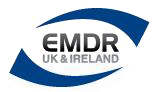 Get In Touch
If you'd like to book an initial consultation, or would just like to learn more about the services I provide, please do not hesitate to get in touch.