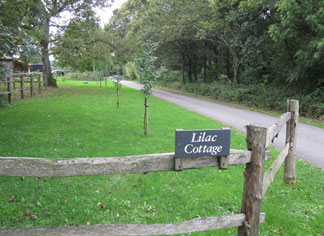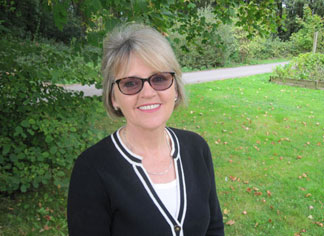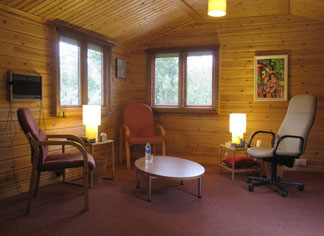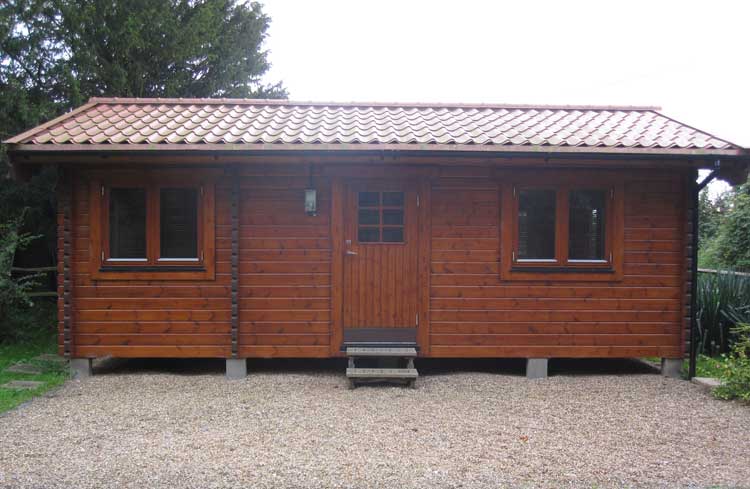 Counselling is a very wide field, and as such it can be very beneficial for people with a huge range of problems. If you're struggling to cope emotionally or feel overwhelmed by negative feelings, you may find that having sessions with a local counselling service in Shipley could be the turning point that helps you to find a way back to a more harmonious life and improved self-confidence.
A qualified and experienced Shipley counsellor can help with a huge range of problems and issues, including the following:
post-traumatic stress disorder, for example after being involved in war, living in a conflict zone or surviving a natural disaster
other trauma, such as following an accident or medical negligence
trauma after witnessing a harrowing event
relationship difficulties
physical, sexual and emotional abuse
depression and low mood
anxiety
stress
low self-esteem
post-natal depression
parenting issues and problems
eating issues
addiction
obsessive or compulsive behaviour
issues arising from your work life
bereavement
pain and medically unexplained symptoms.
This is only a small number of the kinds of problems and issues that a Shipley counselling service could help you with. If you're not sure whether you would benefit from counselling with a professional Shipley psychotherapist, then why not see your GP for a referral, or contact a private counselling service to find out more.
Want to know more?
If you'd like to book an initial consultation, or would just like to learn more about the services I provide, please do not hesitate to get in touch.