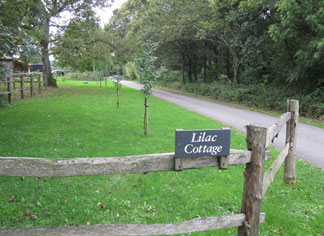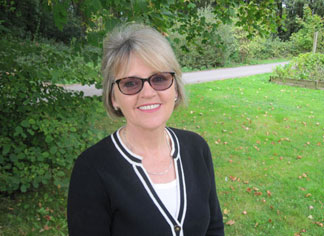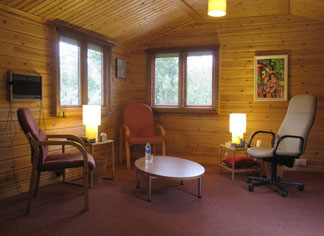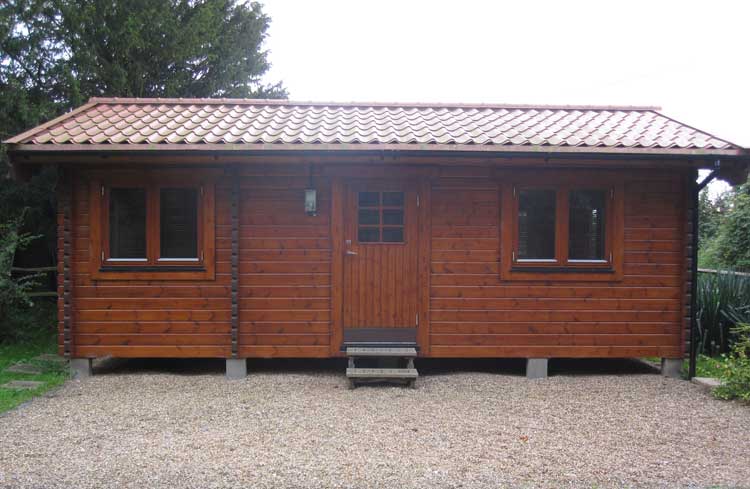 If you're going through a difficult time, like many people in the Barns Green area, you may have considered counselling but are not sure whether it's right for you. Perhaps you feel that it would be shameful to seek help from a Barns Green counsellor, or maybe you just feel you should be able to work through your issues yourself. In fact, research shows that talking therapies, such as counselling can be a real help to all sorts of people in all sorts of situations. So if you're going through a bad time or have emotional problems you're struggling to sort out on your own, then why not arrange to see a Barns Green counsellor?
These are some of the reasons why counselling could help you:
It can be easier to talk to a stranger than to relatives or friends
A Barns Green counsellor won't push you towards a certain solution – they'll help you find your own way and respect the decisions you make
Your counselling will take place in a private and safe space, which is dedicated to you.
Of course, seeing a counselling service in Barns Green won't make your problems go away – but it could help you to cope and begin to feel happier.
Want to know more?
If you'd like to book an initial consultation, or would just like to learn more about the services I provide, please do not hesitate to get in touch.