Counselling West Grinstead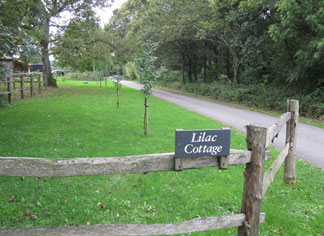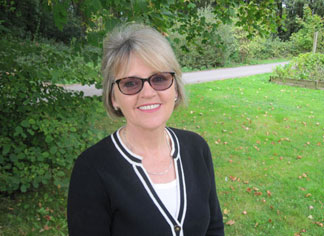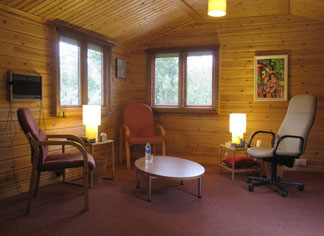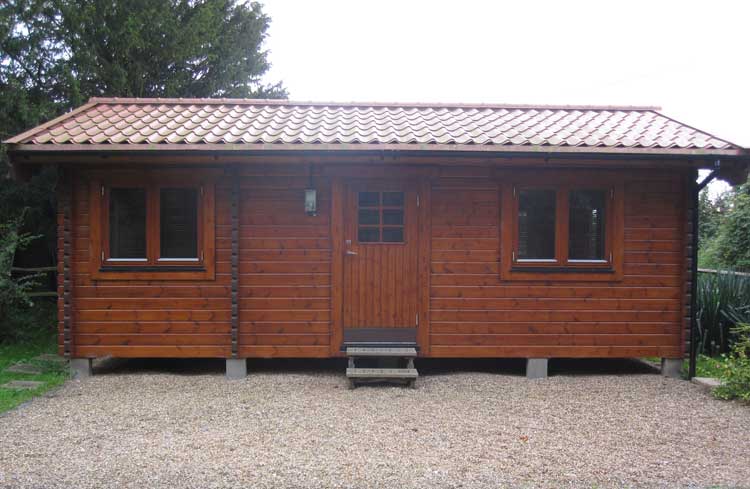 Traditionally, the British have never been very good at admitting to suffering with any problems. The stereotypical 'stiff upper lip' can mean that people in West Grinstead prefer to suffer in silence, rather than admit they're struggling with an issue. However, the following facts may come as a surprise:
around a million Britons, including West Grinstead residents, see a counselling or therapist every year, and the number is growing
one in four people will experience some kind of mental health issue, that could be helped through counselling, in any given year
mental illness accounts for nearly half of all illness in the UK, according to research from the London School of Economics
counselling or talking therapies can be a very effective way for many people to deal with the issues they're facing and improve their overall wellbeing, happiness and health.
With this in mind, it's no surprise that increasing numbers of West Grinstead residents are realising the benefits that counselling can bring. Seeing the support of a West Grinstead counselling service should no longer be seen as a stigma or something to be ashamed of, but instead a positive step forward in trying to help yourself. So if you're struggling with negative feelings, depression, memories of a traumatic event, or relationship struggles, then why don't you contact a West Grinstead counselling service to take the first step towards taking control of your problems.
Want to know more?
If you'd like to book an initial consultation, or would just like to learn more about the services I provide, please do not hesitate to get in touch.