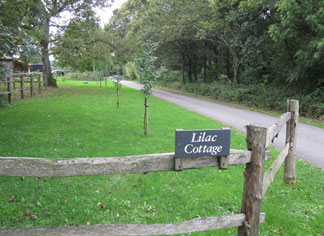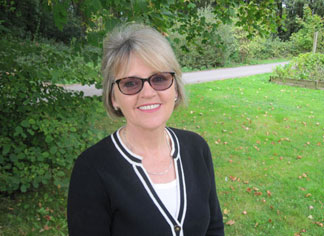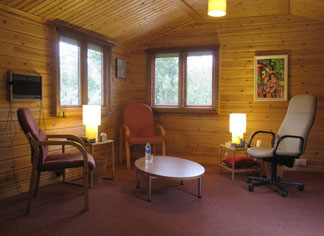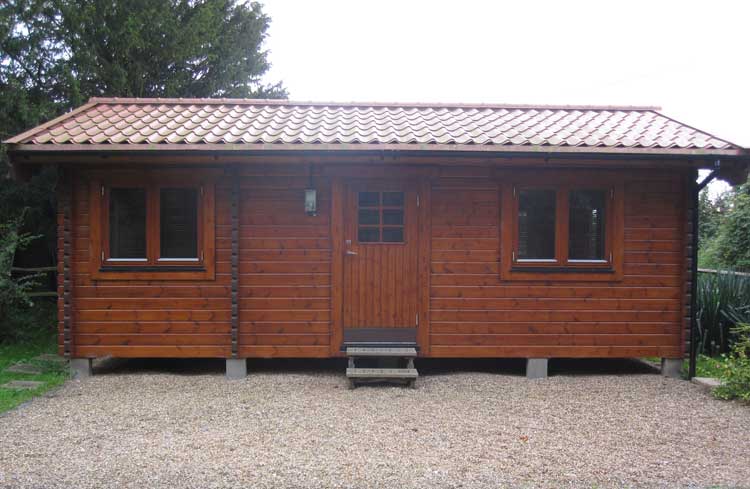 If you're worried about another person's mental health, you may feel they could benefit from seeing a Burgess Hill counsellor. However, it can be very difficult to broach this subject with someone, even if you're close to them, meaning it's important to tread carefully so that you don't push them into denial or into even worse feelings or behaviour.
If you want to encourage a friend, relative or other loved one to see a Burgess Hill counselling service, then here are some things that might help you work out what to do:
don't be afraid to talk to the person – for all you know, they may have been struggling to talk to you about their mental health and they may even already want to see a Burgess Hill counsellor
pick your moment – for example the middle of an argument will never be the best time to bring up the idea of seeing a Burgess Hill counsellor for the first time
be honest – ask the person how they are, say you've noticed changes in them and assure them that you want to help
ask the person questions and invite them to talk about how they feel – don't make them feel judged or assume you know how they're feeling
keep in touch – even if the person agrees to get counselling, don't assume that's the only support they need from you. Be sure to check in with them and ask them how they're doing regularly.
Want to know more?
If you'd like to book an initial consultation, or would just like to learn more about the services I provide, please do not hesitate to get in touch.