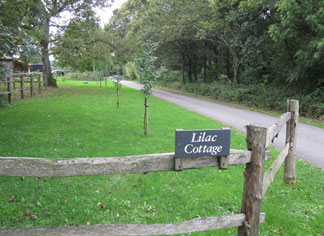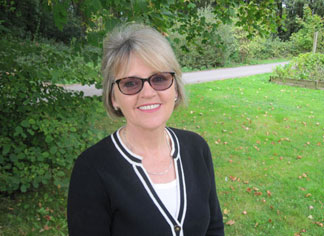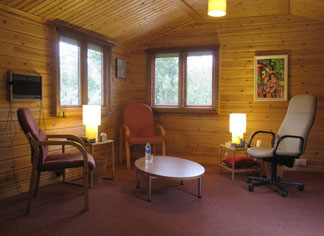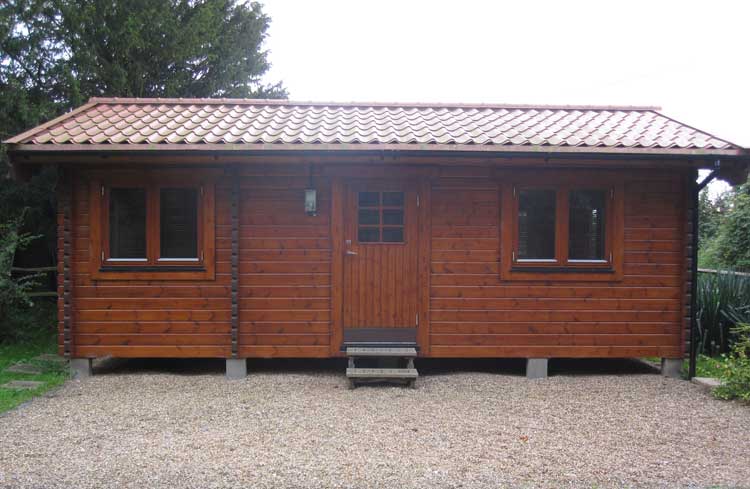 There are very few people who haven't experienced low self-esteem at some point. It's natural to compare ourselves to others or feel negativity about ourselves from time to time, but where low self-esteem can become a problem is where these feelings overtake us and threaten to overwhelm. There are many people in the Itchingfield area who feel this way, but you don't need to struggle alone. There are several trained, professional Itchingfield counsellors who can help you to deal with low self-esteem, and prevent it from leading to a more serious mental health condition such as anxiety or depression.
These are some of the more common signs and symptoms of low self-esteem:
thinking or talking about oneself in a negative way
feeling a constant sense of failure
feeling that you haven't accomplished enough in your life
constantly comparing oneself negatively to others
feeling awkward in social situations.
If any of these sound like you, then you might want to consider looking into counselling and whether it would help you. Engaging the services of a professional and qualified Itchingfield counsellor could be just what you need to help you address your issues of low self-esteem. By working with a therapist, you could access counselling in Itchingfield that will help you to become more self-aware, more confident and more assertive, and able to deal with those negative feelings when they arise.
Want to know more?
If you'd like to book an initial consultation, or would just like to learn more about the services I provide, please do not hesitate to get in touch.