Counselling Haywards Heath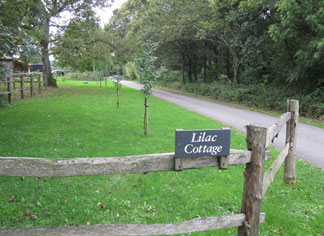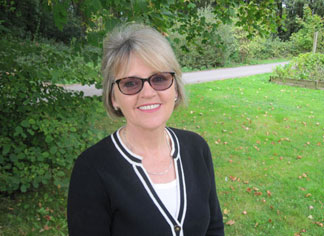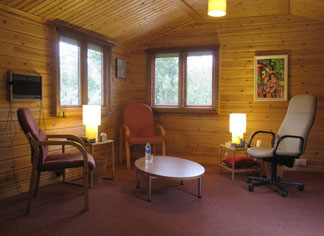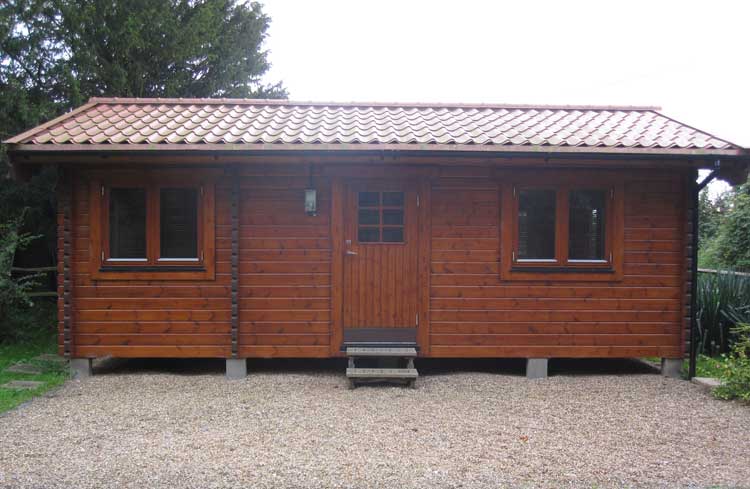 There are times in nearly everyone's life where seeing a counsellor could be a positive step towards being able to deal with a difficult life issue or negative feelings that won't go away.
Find a Haywards Heath counsellor
If you feel you might benefit from seeing a Haywards Heath counsellor, the first step is to find a counselling service that's suitable for your needs. There are several ways you can find a Haywards Heath counsellor, including the following:
talk to your GP, health visitor or other healthcare professional, who may be able to arrange a referral for you – this will normally mean you don't need to pay for your counselling, but you may have to wait some time before your sessions can start
search the internet to find contact details for local Haywards Heath counselling organisations who you can pay to see privately – but be sure to check they're accredited by a professional body, such as the British Association of Counselling and Psychotherapy (BACP) or the UK Council for Psychotherapy (UKCP)
use an online directory of counselling services, such as the BACP register
look for details of a Haywards Heath counselling service in any local directories, such as the Yellow Pages or your town's own classifieds magazine
check with your health insurer (if you have one) to see whether they cover counselling, as they may be able to refer you on to an appropriate Haywards Heath counselling service.
Want to know more?
If you'd like to book an initial consultation, or would just like to learn more about the services I provide, please do not hesitate to get in touch.