Counselling Wisborough Green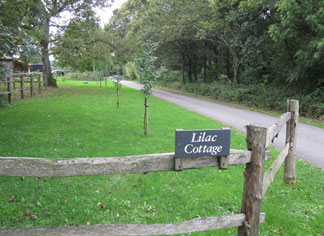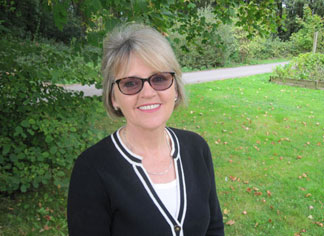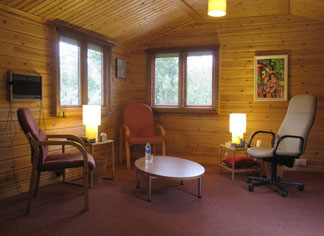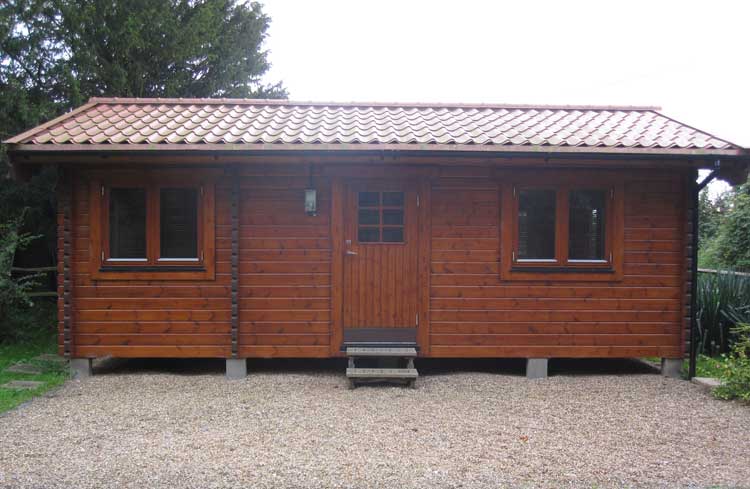 Counselling for psychological trauma is a very specialised area of psychotherapy, and one which increasing numbers of clients in the Wisborough Green area are looking for. Developed in the USA in the 1980s, Eye Movement Desensitisation and Reprocessing (EMDR) treatment is a powerful method that has proven benefits for Wisborough Green counselling clients suffering psychological trauma.
This trauma could stem from a range of issues, including:
experiences in war or conflict zones
abuse or neglect
natural disaster
witnessing or being involved in accidents in the workplace or on the road
problems during surgery or medical procedures
being assaulted.
When someone is finding it difficult to move on from a distressing event, they can feel as though the memory is somehow 'frozen' into their consciousness, leading them to feel as though they're re-experiencing it. By using techniques that can help to 'unblock' these frozen memories, reputable Wisborough Green counsellors can use EMDR to reduce the intensity and distress of these memories.
If you're looking for a Wisborough Green counselling service that can deliver EMDR therapy, it's vital to make sure they've undergone legitimate EMDR training. This is because it's a complex therapy and should only be practiced by people who understand its power and can practice it professionally. You should definitely be very cautious about any counsellors in Wisborough Green who claim to offer therapy that is "like EMDR".
Want to know more?
If you'd like to book an initial consultation, or would just like to learn more about the services I provide, please do not hesitate to get in touch.