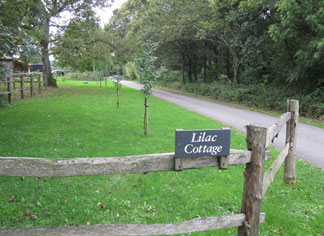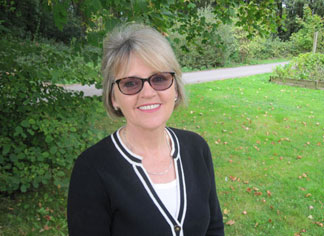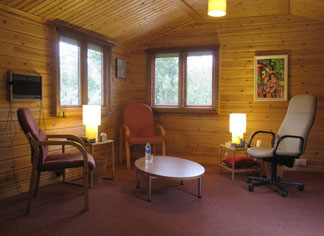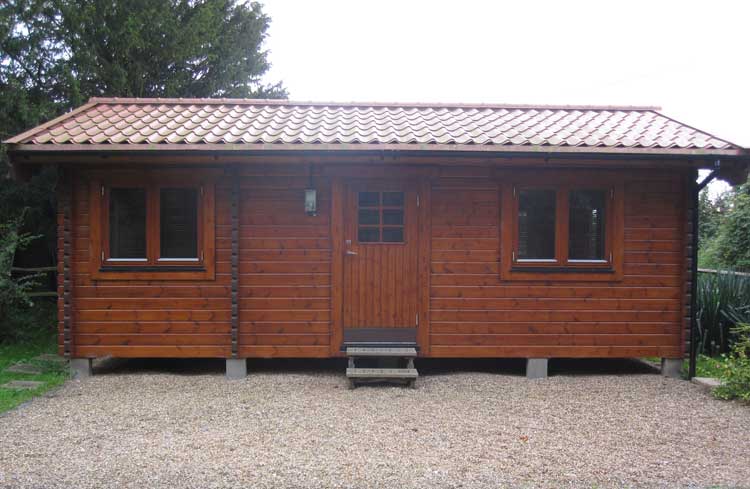 Shame is a very negative feeling that can have very destructive effects on a person and the people around them. It's often a legacy of childhood trauma: for example, perhaps someone was told they were "useless" or grew up being constantly ignored. Sadly, this affects many people in Crawley, and it can be very difficult to take the first step of a professional counselling service.
But with no support, anyone with these feelings can begin to believe they really are useless or not worthy of attention, which can lead to a range of negative and damaging behaviours. The person could constantly criticise themselves, or even project their feelings onto others, constantly criticising them. They could hide the feelings and become a 'joker', or withdraw into themselves.
All these strategies help you to survive emotionally, but are exhausting and destructive. Seeking healing via a counselling service in Crawley could be more painful in the short-term, but is likely to pave the way to a new sense of self-acceptance.
There are many reputable and well-qualified counsellors in the Crawley area, who can help you to explore the roots of your feelings of shame in an environment that is safe, non-judgmental and constructive. By undergoing and committing to Crawley counselling sessions, you can gain the tools and techniques you need to move out of your constant feelings of shame, whether that's learning to share your feelings with your loved ones, or gaining new skills to help you react in a more healthy way when faced with criticism.
Want to know more?
If you'd like to book an initial consultation, or would just like to learn more about the services I provide, please do not hesitate to get in touch.