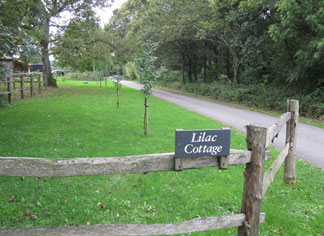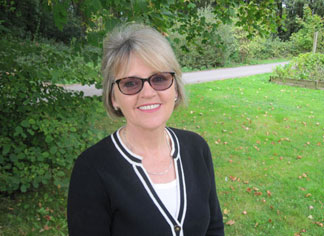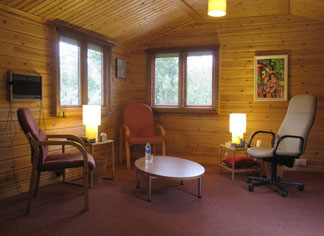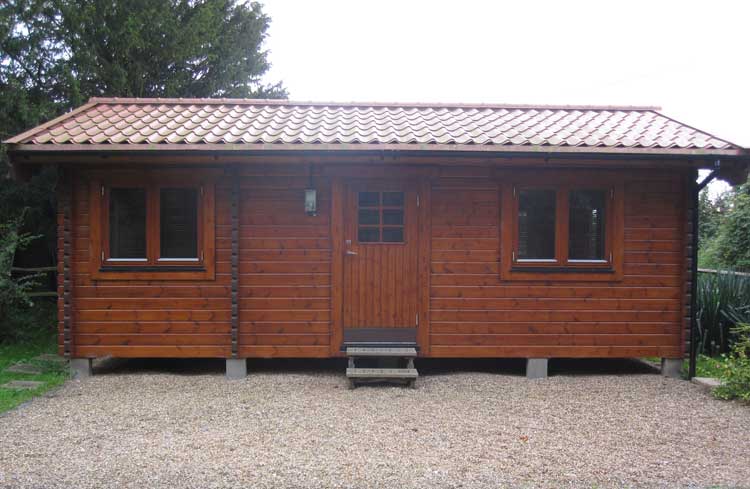 Feeling sad and emotional is a normal part of human life. However, if this develops into depression, it can be very difficult for the person experiencing it to realise that they need help. Often, it will take you, as their friend or relative, to realise that help is needed and encourage them to find a source of support, such as seeing a counsellor in Brooks Green.
Someone you know may be depressed if you see the following signs:
low mood
feeling hopeless
low self-esteem
lack of energy
problems with sleep
changed eating and drinking habits
a neglected appearance or poor hygiene.
If you feel someone close to you is suffering with depression, there are lots of ways you can help them. You could encourage them to help themselves, for example by taking part in activities they enjoy or doing exercise with them. You can also encourage the person you're worried about to seek help, for example by seeing their GP or contacting a counselling service local to Brooks Green. Seeing a Brooks Green counsellor could be a really effective way to help the person you care about to talk about how they're feeling and develop strategies to deal with their depression.
Want to know more?
If you'd like to book an initial consultation, or would just like to learn more about the services I provide, please do not hesitate to get in touch.