Counselling Billingshurst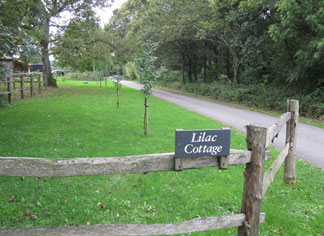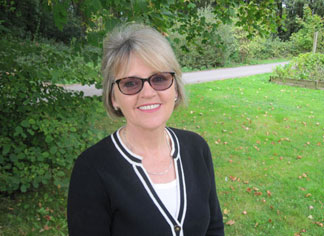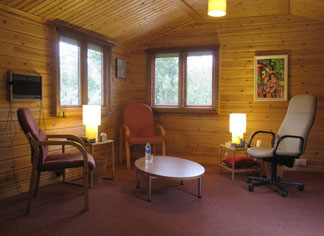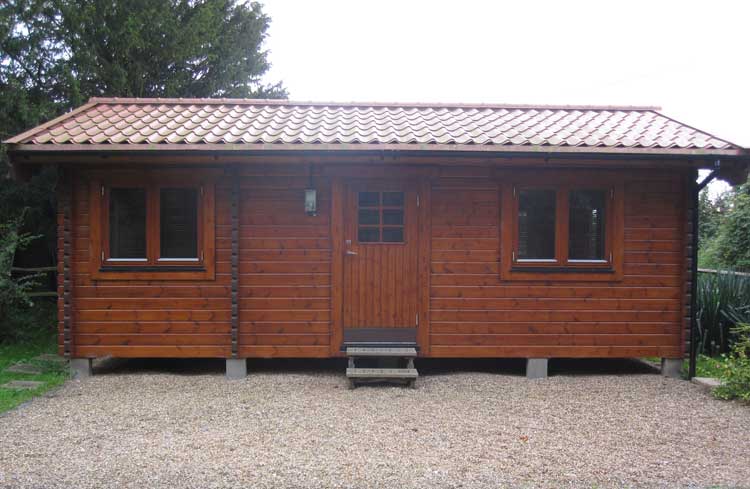 Counselling and psychotherapy can play a vital role in helping Billingshurst residents to talk about their problems and feelings in a private, non-judgmental and constructive environment. There are various counselling services in the Billingshurst area, with qualified and professional therapists who are trained to listen with empathy and help you deal with any negative thoughts or feelings you have.
Counselling can be helpful to people from all walks of life and in all kinds of situations. For some people, the need for counselling or therapy comes about from a traumatic event, such as experiencing war and combat, surgical trauma, being violently assaulted, or witnessing a devastating event. For others, counselling may be the first step towards working through longer term problems, such as difficulties in relationships or workplace stress. Whatever the reason, if you're a Billingshurst resident and feel you would benefit from some help to explore your feelings and face your problems, why not contact a local counselling service today? Alternatively, make an appointment to visit your GP, who may be able to refer you to a Billingshurst counselling service.
During a counselling session, you'll be encouraged to freely express your feelings and emotions. By discussing your concerns and worries, your counsellor can help you to better understand your feelings and thought processes, as well as identifying ways to find your own solutions to problems. It can be a huge relief to share your fears and worries with a Billingshurst counsellor who acknowledges your feelings and can help you reach a positive solution.
Want to know more?
If you'd like to book an initial consultation, or would just like to learn more about the services I provide, please do not hesitate to get in touch.