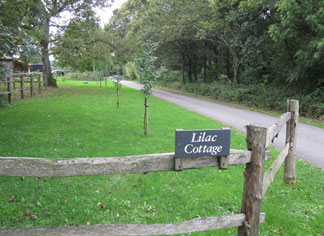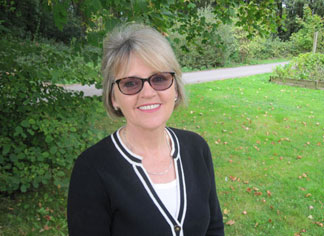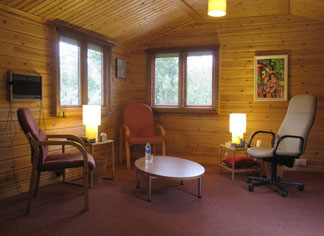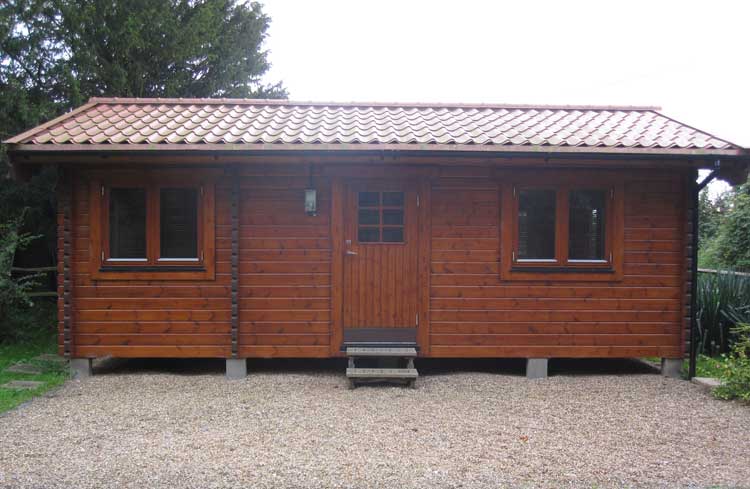 A very common reason for someone in Chichester to seek help from a counselling service is addiction and problems related to it. Addiction can take many forms, from addiction to drugs or alcohol, through to addiction to gambling or using the internet. What all cases of addiction have in common is that the person can begin to damage their relationships, health and standing in the workplace.
Is it a habit or an addiction?
Some people might say they don't have a problem and don't need to see a Chichester counsellor. However, a habit is something that a person can stop at any time without any negative repercussions – an addiction is something that someone either can't stop or would suffer serious detriment to their health and wellbeing if they did. Someone who's addicted may also escalate the use of the substance or activity they're addicted to, even if there are negative consequences. They may also begin to neglect other areas of their life, such as their family, personal hygiene, diet or work, in order to focus all their time and energy on getting whatever it is that they're addicted to.
How to get help
Seeking counselling for addiction can be difficult, as it means admitting you have a problem, but it can be a very important step on the road to recovery and to rebuilding relationships. Fortunately, there are lots of different counselling services in the Chichester area who can support people through addiction and addictive behaviours.
Want to know more?
If you'd like to book an initial consultation, or would just like to learn more about the services I provide, please do not hesitate to get in touch.