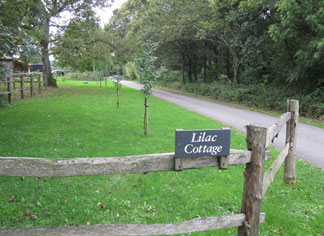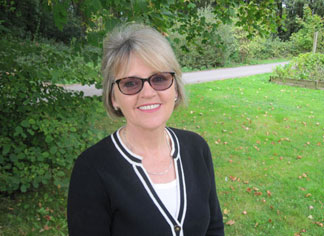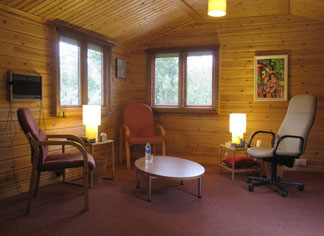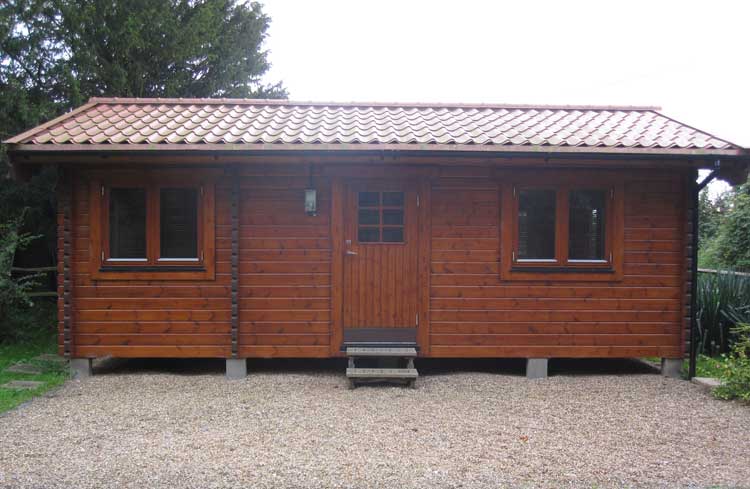 There are many people in the Worthing area who could benefit from seeing a counselling service. While counselling may be seen as something that's only for people who've gone through very traumatic events (and of course it can be), seeing a Worthing counsellor could be right for you if any of the following apply to you:
you're struggling with feelings of low self-esteem, anxiety or depression
you've recently lost a loved one
you're having difficulties in your relationship
there are events in your childhood you're finding it difficult to get over
you're experiencing pain
you're recovering from an accident or injuries
you're struggling with an addiction
you want to feel more confident
you simply want to be more self-aware or have a better life balance.
So if any of these sound like you, why not contact a Worthing counselling service today? Whatever the reason, counselling is no longer something that's viewed as a stigma or secretive, but is a therapy that increasing numbers of people are seeing as part of a healthy recovery or growth process.
Find a Worthing counselling service
There are lots of different counselling services offering sessions and courses in the Worthing area. All counsellors are different, so be sure to thoroughly check out what a Worthing counselling service offers first, in order to make sure it offers the kind of therapy that's right for you.
Want to know more?
If you'd like to book an initial consultation, or would just like to learn more about the services I provide, please do not hesitate to get in touch.