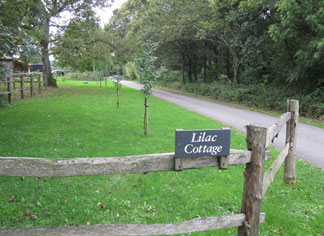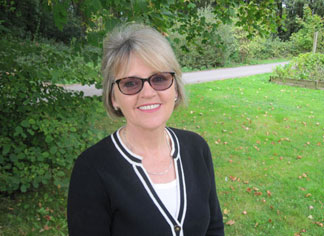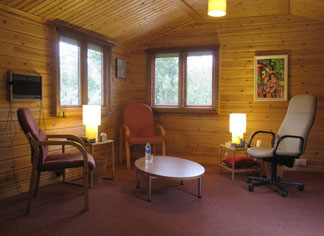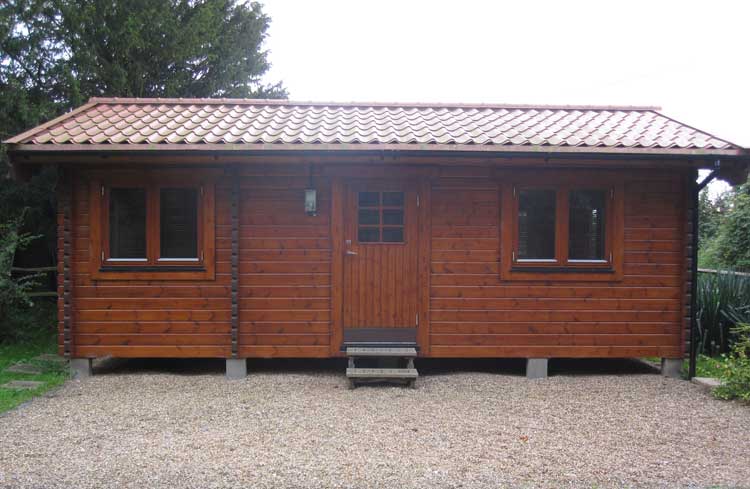 For anyone in the Gatwick area going through a difficult or distressing time, one of the things you may consider is finding a local counselling service. However, many people aren't sure whether counselling in Gatwick is the right way to help them solve their problems.
Is counselling right for me?
There's nothing to be ashamed about in seeking counselling. In fact, taking this positive move can be the first step on the road to recovery. These are just some of the reasons why a Gatwick counselling service could be right for you:
research shows that talking therapies, such as counselling or psychotherapy, can be an effective way of helping people in all sorts of situations
a good counselling service will never push you into a certain way of solving your problem – it's about helping you to find your own way
a Gatwick counsellor will respect the decisions you make
Gatwick counselling will give you dedicated space and time in which to talk about your feelings, emotions and problems
it can often be easier to talk to a stranger than to your friends or relatives
it's confidential – no one needs to know you're having counselling.
What do I do next?
If you think a Gatwick counselling service might be right for you, it's important to understand that a counsellor won't make your problems go away – it's up to you to deal with them. However, talking to a counsellor could help you to cope better with life's stresses and strains, and give you the tools to take control of your situation.
Want to know more?
If you'd like to book an initial consultation, or would just like to learn more about the services I provide, please do not hesitate to get in touch.