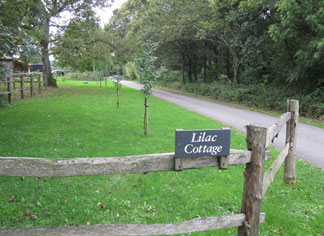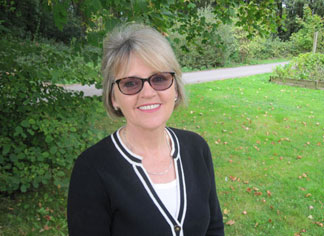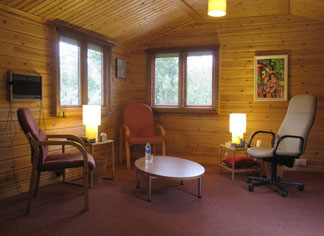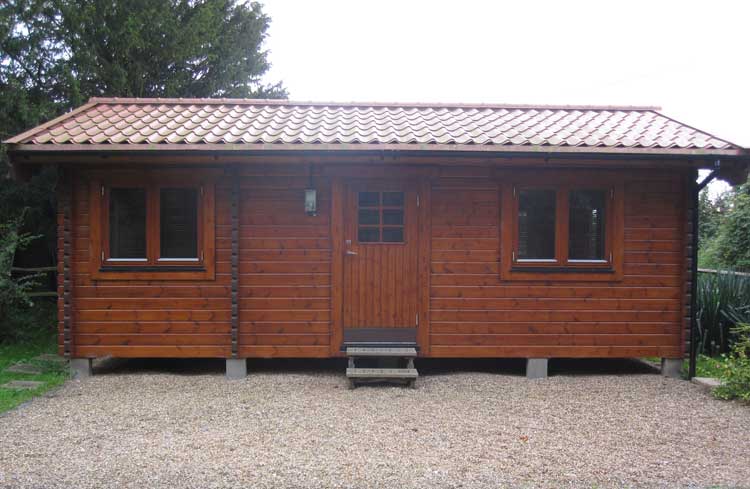 A question asked by many clients of counselling services is: what is a psychotherapist? There are several different psychotherapists offering services to clients in and around the Midhurst area, but it's important to understand what a psychotherapist is and does in order to be sure it's right for you.
What is a psychotherapist?
A psychotherapist is a trained and qualified therapist who can work with people to help them overcome a range of different psychological and emotional issues with a variety of non-medical strategies. Different Midhurst psychotherapists will take different approaches, depending on the theoretical models they adopt, but in general they may work with a client to:
address their ways of thinking, feelings and behaviour
understand inner conflicts which are contributing to negative feelings or emotions
find ways to help the client work out the best way they can deal with distress.
What does a Midhurst psychotherapist do?
The services offered by Midhurst psychotherapists will differ, as each will have their own areas of expertise and interest. However, your psychotherapist could do some or all of the following:
one-to-one work with clients, couples or families, probably with several sessions over time
running group sessions with people who are undergoing therapy in a clinical setting
training other professionals such as social workers or nurses who want to better understand the work of a psychotherapist
researching developments in psychotherapy theory.
Want to know more?
If you'd like to book an initial consultation, or would just like to learn more about the services I provide, please do not hesitate to get in touch.