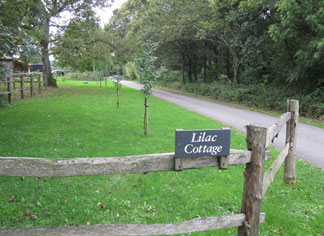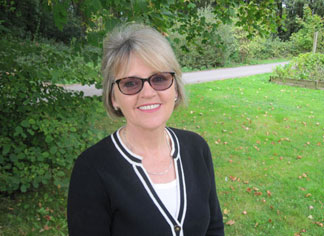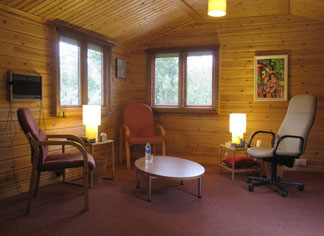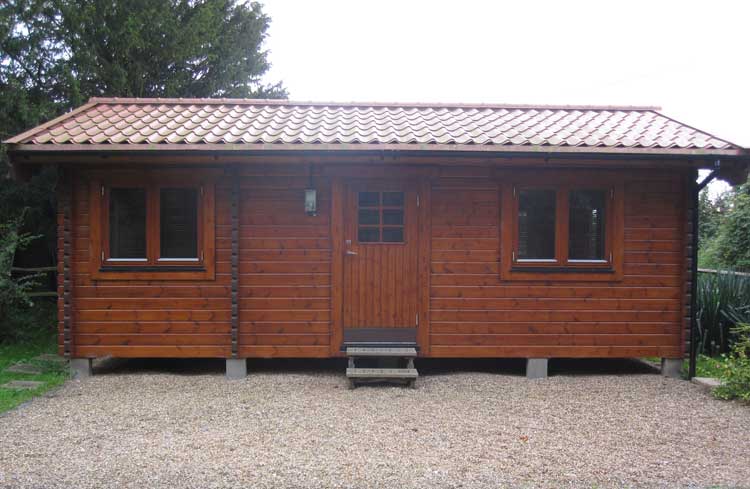 As people in Plaistow are leading increasingly busy lives, so it can become more and more difficult for anyone wishing to use local counselling services to make the time for appointments. In a bid to address this, the concept of online or email counselling is becoming increasingly popular, as it offers people in Plaistow the ability to communicate with a counsellor at a time and place that suits them.
There are many benefits to Plaistow residents of this approach to counselling. For example, it means the choice of counsellor is greater, as it doesn't have to be someone who's physically in the local area. It can also be ideal for a client with mobility issues or who struggles to get out of the house, as the counselling service can effectively come to them. Online or email counselling can also keep costs down for Plaistow residents, as they don't have any travel costs to pay.
However, online or physical counselling can also have its drawbacks, so it's important you consider these first. For example, it can be difficult to build a rapport with someone you've never met, so you may find that you don't get as much out of your counselling sessions as you hope to. Equally, some people find it harder to express themselves in writing, and because you're not in the room with the counsellor, they can't see the visual cues in your body language and tone that help them to understand your emotions in a face-to-face setting. If these drawbacks sound as though online counselling might not be right for you, then it's simple and easy to find a local counselling service in Plaistow that can meet your needs through face-to-face appointments.
Want to know more?
If you'd like to book an initial consultation, or would just like to learn more about the services I provide, please do not hesitate to get in touch.