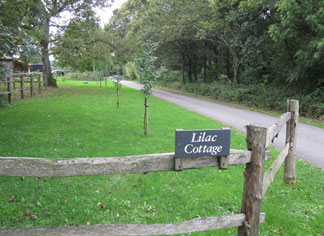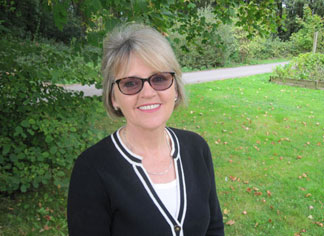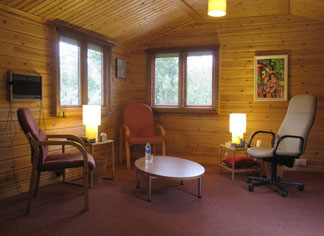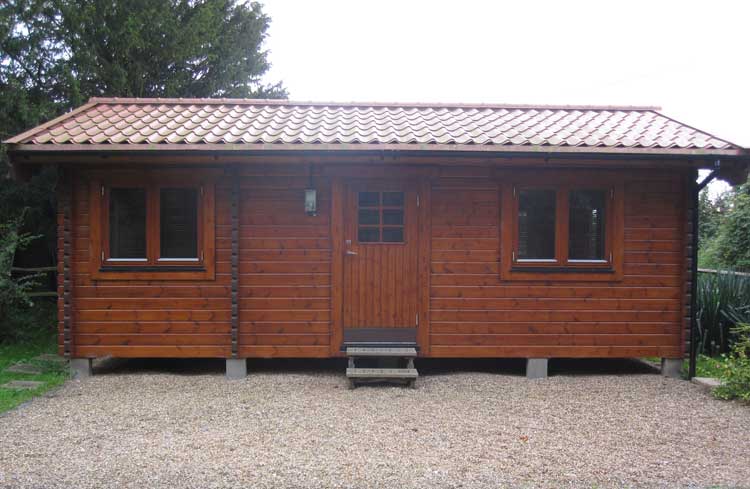 If you're having problems or struggles in your relationship, you feel as though you're stuck in a rut, or you're not communicating as well as you used to, you don't have to deal with this alone. Many people in the Codmore Hill area experience relationship problems, but have found that using the services of a professional Codmore Hill counsellor can be the key to successfully resolving these issues and moving forwards as a strong partnership.
A Codmore Hill counsellor can provide a caring and supportive environment in which you and/or your partner can find a way through the difficulties you're facing. Simply talking about your issues to someone who isn't involved in your relationship can help. Going for counselling can be daunting, but there's no need to be nervous. A trained Codmore Hill counsellor will put you at ease and ensure you don't feel judged or interrogated. You may also be able to find counselling that takes place at a time that fits in with your busy life, for example over the telephone or online. You might decide to come to counselling with your partner or alone. Or you might have a combination of solo and couple sessions.
So whether you want to give your relationship – and your life – a new lease of life, or you want to solve a specific problem with your partner, using the services of a Codmore Hill counsellor can give you the confidence to move forwards together.
Want to know more?
If you'd like to book an initial consultation, or would just like to learn more about the services I provide, please do not hesitate to get in touch.