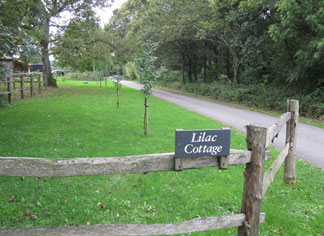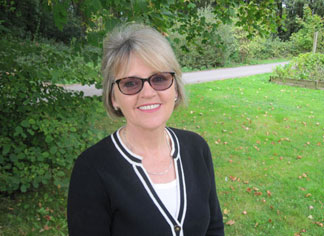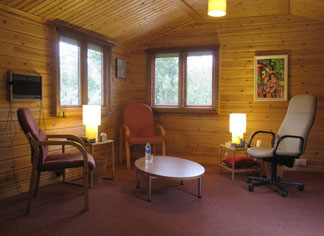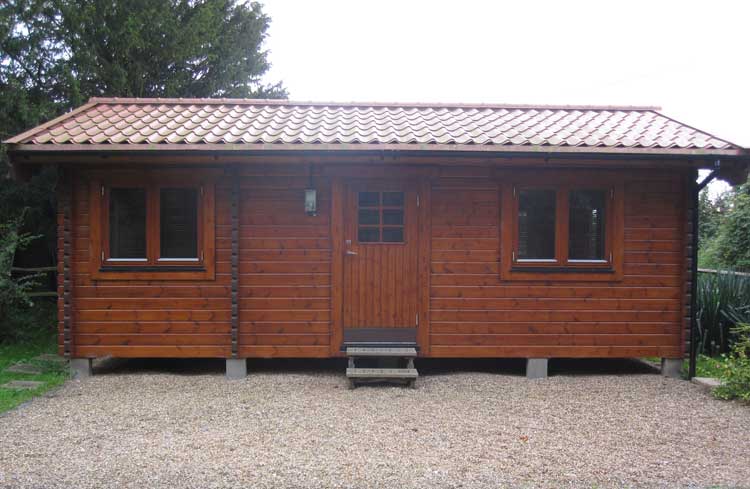 Watching someone you care about go through difficult times can be very hard, especially when you feel powerless to help. Of course, you can always be a listening ear and provide practical support where possible, but one of the most important things you can do for someone is to help them get the support and care they need. If you feel someone close to you is depressed, suffering from anxiety or struggling to cope with everyday life, you may feel as though you want to tell them to get help from a local Midhurst counselling service.
However, you need to tread gently when trying to persuade someone to get help from a Midhurst counsellor. If you're not careful, you could upset them or completely turn them against the idea. Firstly, make sure you're informed. If you think your loved one is suffering with depression, find out what the symptoms are. You might feel they'd benefit from the help of a Midhurst counsellor, but do your research about the sorts of counselling and psychotherapy services that are available locally and what they do.
Be sensitive to your loved one. Don't bring up the idea of counselling in the middle of an argument or when they're clearly struggling. When you do bring it up, make it clear you're not blaming or abandoning them – you just feel they need the kind of help you don't have the expertise to offer. And don't tell other people that you're trying to persuade them to get help from a Midhurst counsellor – it's not your news to tell. Ultimately though, you can't push anyone into counselling. It's a decision they need to make for themselves. As their friend, relative or partner, you need to respect that and be there for them regardless.
Want to know more?
If you'd like to book an initial consultation, or would just like to learn more about the services I provide, please do not hesitate to get in touch.