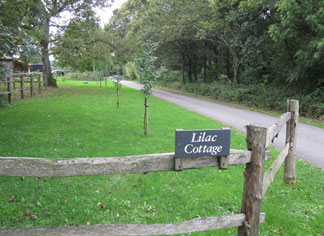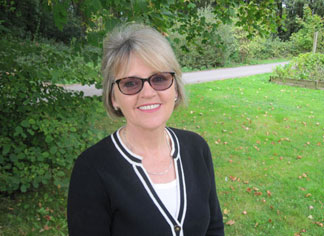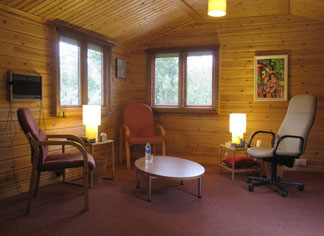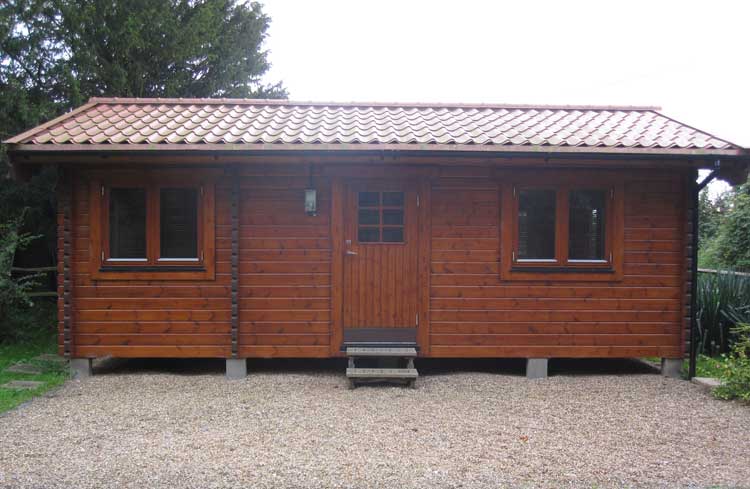 If you're experiencing physical health symptoms, a doctor or other healthcare professional will usually be able to diagnose and treat the problem. However, medically unexplained pain is more common than you might think, and affects many people in the Southwater area. When pain is medically unexplained, no clear cause can be found, so it can be difficult to treat. This can be extremely distressing, especially if your doctor believes it's 'all in your head' and refers you to a Southwater counsellor.
This can be frustrating, but it's important to understand the role that seeing a counsellor in Southwater can play in helping you to move forward from medically unexplained pain. It's important to be assured that your pain is real, even if it doesn't have an obvious cause. A Southwater counsellor will help you to come to this acceptance, then support you in finding your own strategies and solutions to cope with the pain.
This could range from learning relaxation techniques through to overcoming trauma caused by an injury or accident in your past. Most Southwater counselling services will be well versed in treating clients who are struggling with pain or other medically unexplained symptoms – be assured you won't be belittled or disbelieved. Rather, you'll be supported to move forwards in a way that works for you.
Want to know more?
If you'd like to book an initial consultation, or would just like to learn more about the services I provide, please do not hesitate to get in touch.