Counselling West Chiltington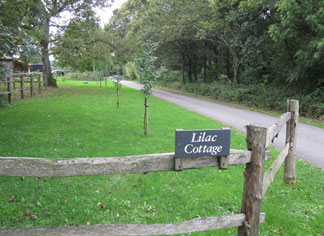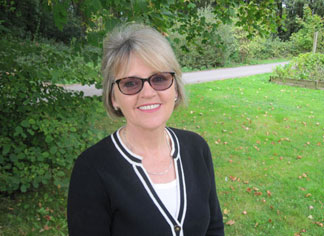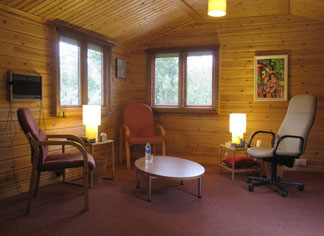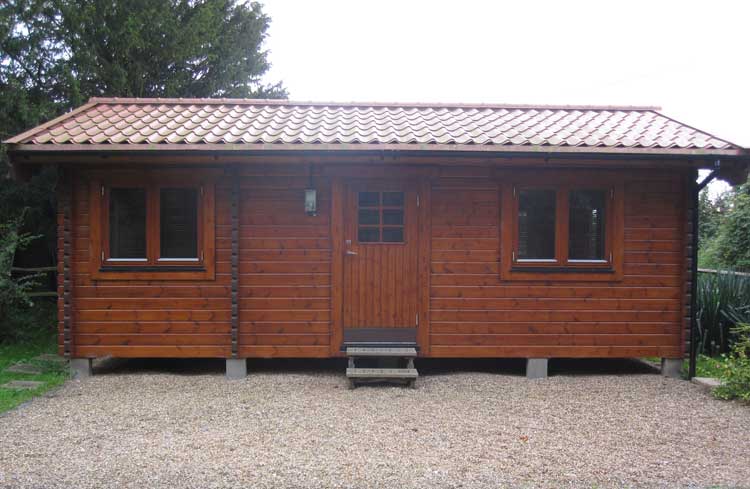 The notion of seeking counselling for issues connected with mental health is thankfully becoming less stigmatised in today's society. Many people in West Chiltington will have had counselling sessions at some point in their life, whether for trauma, depression, bereavement or something else. However, there is still a persistent outdated notion that in order to benefit from counselling, you need to have a crisis, a breakdown or feel hopeless before you seek help. The result of this is that many people only come to a West Chiltington counsellor when their issues are deeply ingrained and persistent – something that could have been avoided if only they'd sought help earlier.
So if you're feeling overwhelmed, anxious, emotional or are struggling to cope, here are some signs it would be a good idea to seek the services of a West Chiltington counsellor sooner rather than later:
you're always making poor choices
you feel like no one understands you
you're stuck in a rut
your responses to events are becoming disproportionate
you're struggling to concentrate and focus
you just want someone to listen to you
your relationship is fine but you feel it could be better.
By seeking help from a West Chiltington counselling service for any of these kinds of issues, it's highly likely you'll be able to understand the root cause of your feelings and develop ways of dealing with them, which can in turn prevent them from turning into crisis or completely overwhelming situations.
Want to know more?
If you'd like to book an initial consultation, or would just like to learn more about the services I provide, please do not hesitate to get in touch.