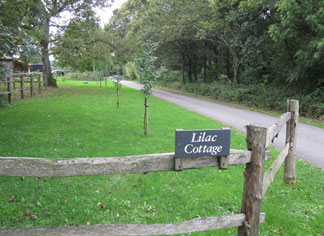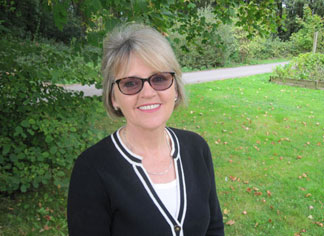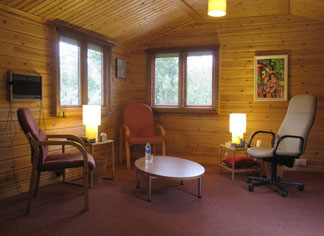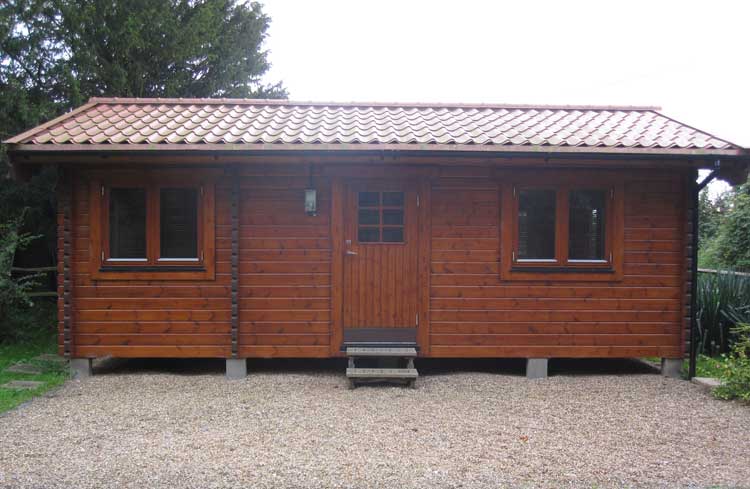 If you're seeing a Steyning counsellor for the first time, it's likely that you'll feel nervous and anxious before your first appointment, especially if you've never had counselling before and you don't know what to expect. One way to alleviate these feelings is to speak to your Steyning counsellor beforehand, and ask them what to expect from your first session with them.
However, here are some other tips that will help you feel ready and more confident for your first session with a Steyning counsellor:
it's entirely normal to feel awkward at first but try to keep going – you'll start feeling less intimidated as time goes on
if you really want to help yourself effectively, it's important to be honest with yourself and your Steyning counsellor – remember, they won't judge you
it doesn't matter if you feel confused, doubtful or have questions about the way you're feeling – your Steyning counsellor will help you work through these feelings so you can talk about what's on your mind
don't be surprised if you get 'homework' to do between your counselling sessions, such as keeping a diary or trying out new ways of behaving. You'll find you get better and quicker results if you actually do these tasks set by your Steyning counsellor
remember, just getting yourself to a counselling session is a huge step forward – if you can do that, there's no limit to what you can do.
Want to know more?
If you'd like to book an initial consultation, or would just like to learn more about the services I provide, please do not hesitate to get in touch.