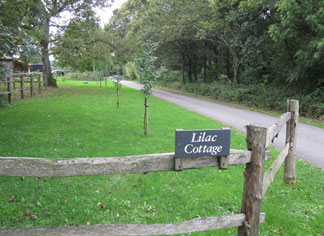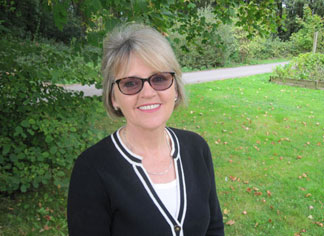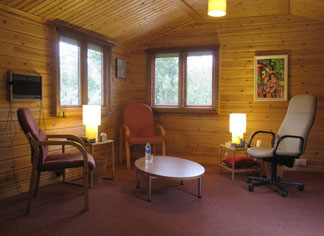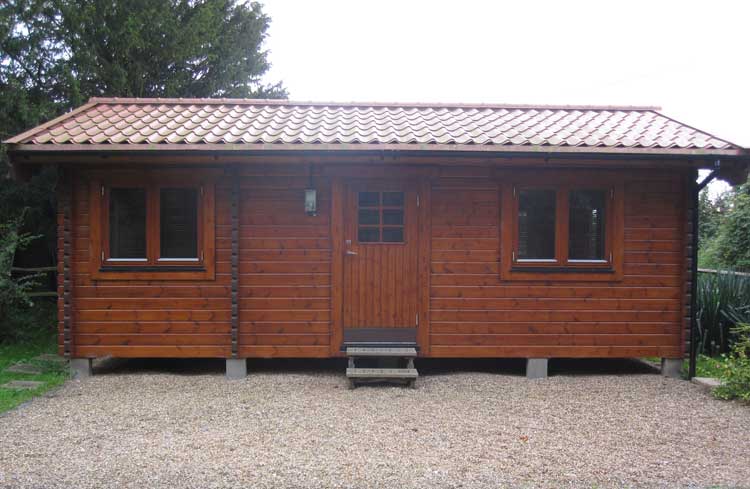 If you're trying to deal with distress or depression, you may be considering whether drugs could be a more effective way to cope than using talking therapies, such as a Crawley psychotherapist.
Drugs or talking therapy?
A psychotherapist will generally see individual distress as the result of human relationship problems, rather than there being something inherently 'wrong' with you, whereas a psychiatrist or doctor could be more inclined to prescribe drugs to alleviate stress.
If you're unsure about the best route to go down, you'll be interested to know that there are many studies which show that psychotherapy can be a very effective treatment for problems such as stress, depression and distress. Of course, medication can be very helpful for many people as a short-term measure, but in the longer term it won't solve your problems. The benefits of seeing a Crawley psychotherapist could include the following:
it teaches problem-solving skills, such as how to overcome negative expectations or believes
it can help you learn to cope better by taking actions that enable you to feel more empowered and in control of your situation
as you begin to see positive results from your time with a Crawley psychotherapist, so you'll start to feel better about yourself and your wellbeing will be enhanced.
Want to know more?
If you'd like to book an initial consultation, or would just like to learn more about the services I provide, please do not hesitate to get in touch.