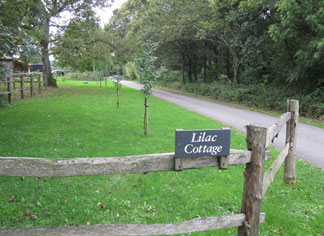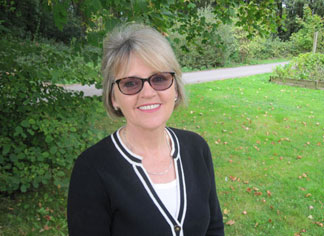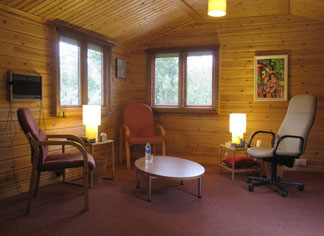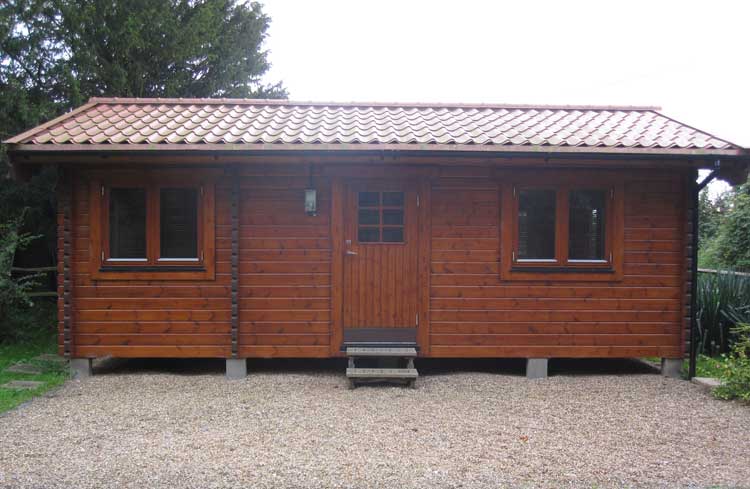 It's only natural to want to please other people. We all have friends and relatives we care about, and we want to make sure their needs are met. However, when caring for and helping other people begins to become a burden, that's when many people begin to build up feelings of anxiety, resentment and even depression. If this happens to you, then why not seek the support of a Hindhead counselling service to help you work through your feelings?
These feelings and emotions can often arise as a result of inner conflict. We have a sense of duty to help someone because it's the right thing to do, but also feel as though we really want to do something else for ourselves or take a break. More often than not, we capitulate to the former set of feelings, which can then lead to resentment.
Ultimately, the only way to get out of this trap is to find a safe way to work through your emotions and feelings, perhaps by undergoing counselling in Hindhead with a qualified professional counsellor or psychotherapist. A Hindhead counsellor can help you to explore the roots of the conflict between your needs and those of others, and support you to develop techniques and strategies for becoming more assertive about putting yourself first at times, without developing feelings of guilt. You'll find that counselling can help release you from the oppression of anxiety and resentment, and boost your self-esteem to find a more harmonious balance in life.
Want to know more?
If you'd like to book an initial consultation, or would just like to learn more about the services I provide, please do not hesitate to get in touch.