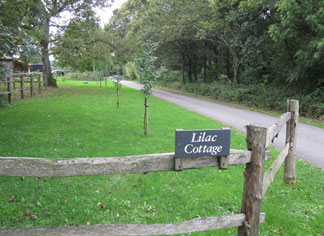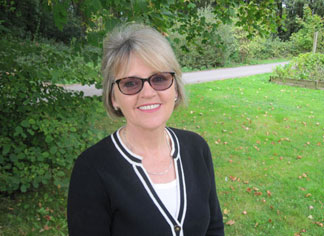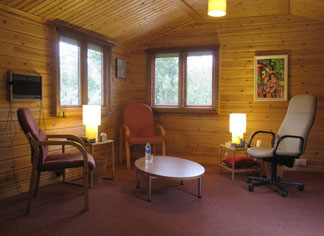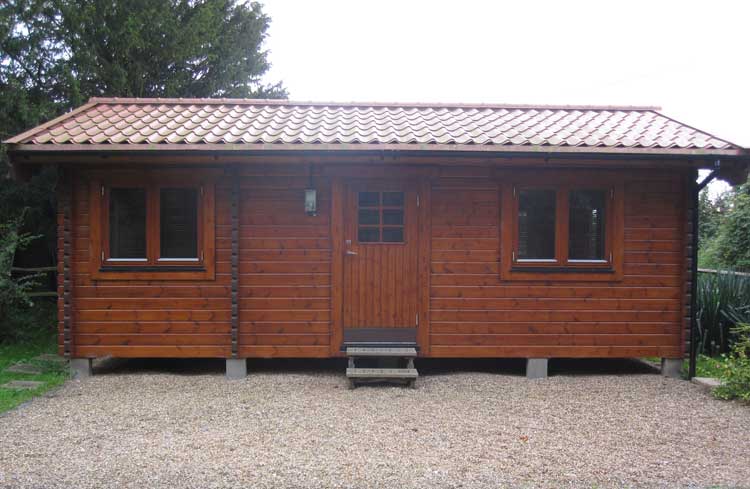 Relationships are one area of life where many people in Cranleigh could benefit from counselling, but sadly many couples only seek the services of a Cranleigh counsellor when it is too late and too much damage has been done. It's a myth that your relationship has to be in crisis for you to seek counselling – in fact, many couples find that by seeking counselling very early when problems arise, they're able to prevent those issues from becoming crises.
Some of the reasons why you might choose to see a Cranleigh counsellor about your relationship include the following:
you're not communicating as well with each other as you used to
you feel as though your relationship is stuck in a rut
you don't feel as though you have as much fun together
you've been through a crisis like bereavement or financial loss together but are struggling to work together to overcome it
one of you is under undue stress at work
one of you is having health issues
you're no longer prioritising your relationship since having children or a promotion at work
you're feeling tempted to be unfaithful.
These are just some of the times when it can be a good idea to seek relationship counselling in Cranleigh sooner rather than later. By addressing and dealing with smaller issues, you can actually strengthen your relationship, re-build stronger lines of communication and become intimate again. So don't see relationship counselling as the sign of a failing relationship – it can actually be the sign of a healthy partnership.
Want to know more?
If you'd like to book an initial consultation, or would just like to learn more about the services I provide, please do not hesitate to get in touch.