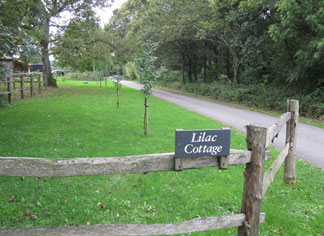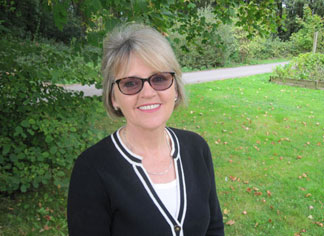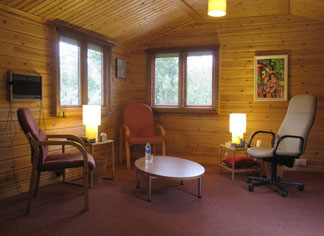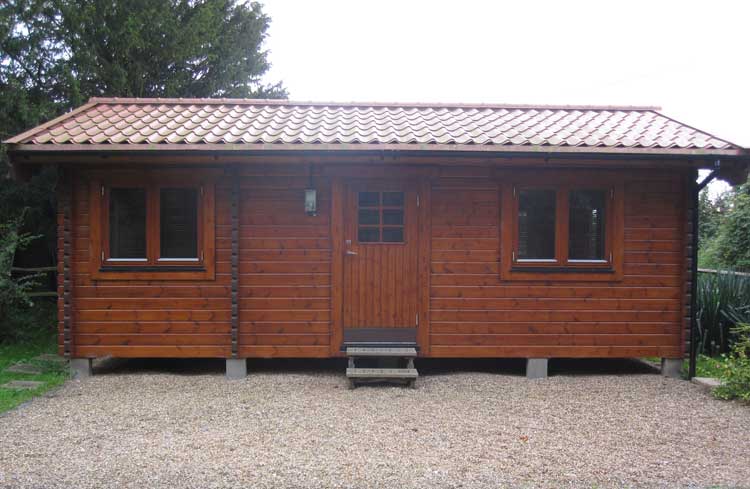 Taking the step of going out and finding a counsellor in Amberley to help you through your problems and issues can feel like an ordeal, especially if you've never needed counselling before. So if you find out that you don't immediately gel with your chosen Amberley counsellor, it can be a blow. Of course, you always have the option to find another therapist, and any good counsellor in the Amberley area will respect your decision because they want you to find the right fit for you. However, you don't need to make a hasty decision.
If you're not sure whether to continue with your Amberley counsellor, here are some things you can do to get the relationship on track:
give it time – think about whether you've ever really gelled with someone straight away. If you normally take some time to build up a rapport with someone, have faith that in time you'll feel a stronger personal connection to your counsellor
focus on the real reason you're not connecting – it could be flimsy. For example, perhaps you're just nervous and scared of the unknown, or maybe you just don't like their office. Whatever the reason, try to work out if it really is that the Amberley counsellor is the wrong one for you.
talk to your counsellor about it – if you feel you're not connecting, tell them. Your counsellor won't be offeneded. They should help you to get to the bottom of why you're feeling this way, which will help you make a mutual decision about whether to continue the counselling relationship.
Want to know more?
If you'd like to book an initial consultation, or would just like to learn more about the services I provide, please do not hesitate to get in touch.