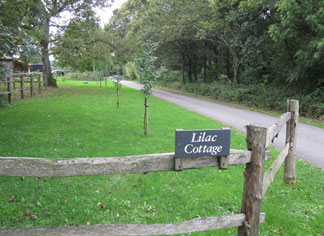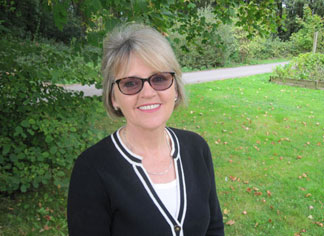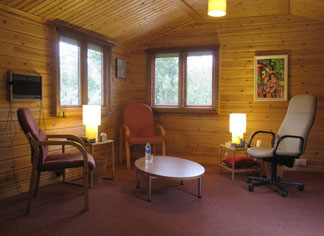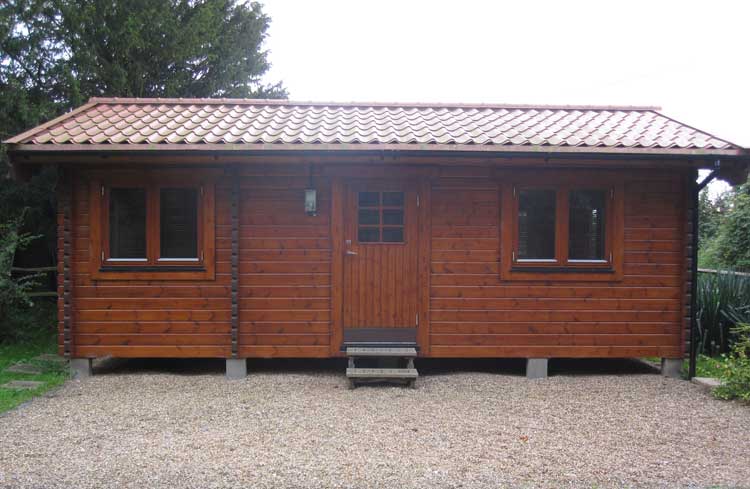 It is entirely natural and normal to feel upset, distressed and anxious after a traumatic event. Whether something happened to you, or you witnessed the event unfolding, memories of that difficult day can sometimes threaten to overwhelm you. Sometimes this may even affect your ability to live day-to-day life normally. Some people are able to move on from this, while other people greatly benefit from seeing a Godalming counselling service, who can help them develop strategies to cope with post-traumatic stress disorder (PTSD).
What causes post-traumatic stress disorder?
The term PTSD was first used to describe the condition experienced by returning military veterans, but it can also be suffered by people who've lived through:
serious accidents
natural disasters
being attacked or assaulted
witnessing a death
being abused
suffering injuries or distress in a medical setting.
Symptoms of PTSD
PTSD can manifest itself in many ways, including:
having nightmares and vivid flashbacks
feeling the physical and emotional sensations of what happened
constantly feeling 'on edge'
being irritable and aggressive
problems sleeping
turning to self-destructive behaviour.
Getting help for PTSD
For anyone in Godalming who's struggling with PTSD, the important thing is not to suffer in silence. Seeking the services of a Godalming counsellor could help you develop the tools and strategies to cope and move on with your life.
Want to know more?
If you'd like to book an initial consultation, or would just like to learn more about the services I provide, please do not hesitate to get in touch.