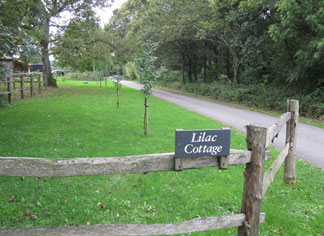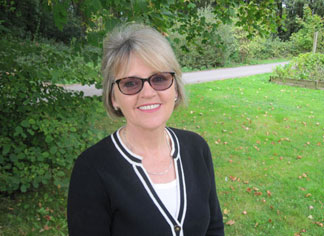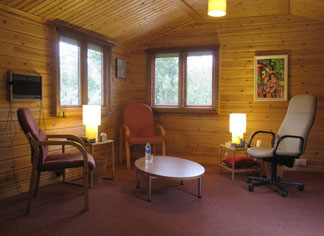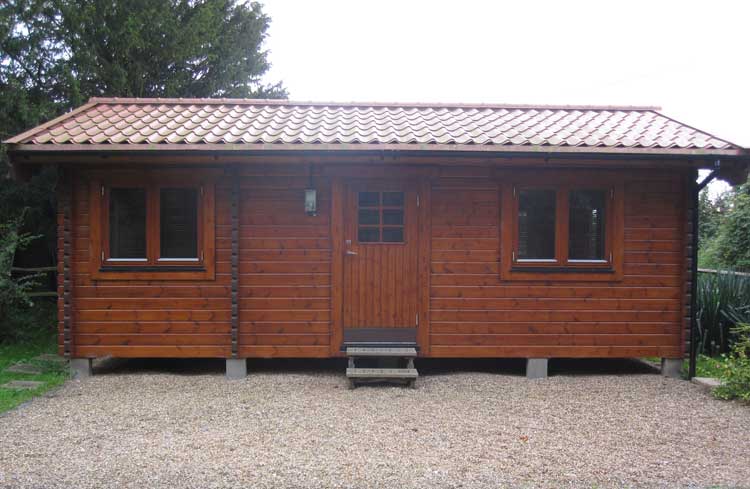 If you're considering visiting a psychotherapist or counsellor in Petworth, it's vital to make sure they're appropriately experienced, qualified and skilled before you go. Anyone can call themselves a counsellor, but you'll find that your money is much better spent with an expert who can really support you to come to terms with the issues and problems you're facing.
If you're struggling to choose the right Petworth counsellor for you, here are some things to find out what should help you make your choice:
what academic qualifications does the Petworth counsellor have?
do you feel a strong personal rapport with the counsellor? It's important to feel you can trust and work well with them.
does your counsellor specialise in any specific areas?
is there any research on the effectiveness of the counsellor's theoretical and practical approach for problems like yours?
does the counsellor display a strong commitment to confidentiality?
how will notes or recordings of your sessions (if any) be stored securely?
how long will the counselling sessions be?
how much will the sessions cost?
where will the sessions take place? It's ideal to have your counselling sessions in a neutral, relaxing environment.
is the Petworth counsellor a member of a registration body which will have checked their qualifications and that would give you an avenue to pursue any complaints?
The answers to these questions will help you form a solid view of who the best Petworth counsellor might be for your needs.
Want to know more?
If you'd like to book an initial consultation, or would just like to learn more about the services I provide, please do not hesitate to get in touch.