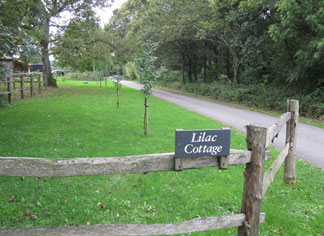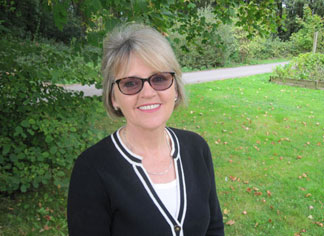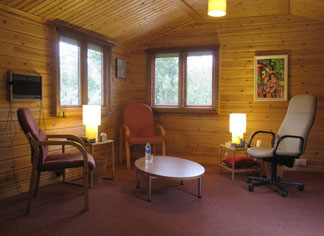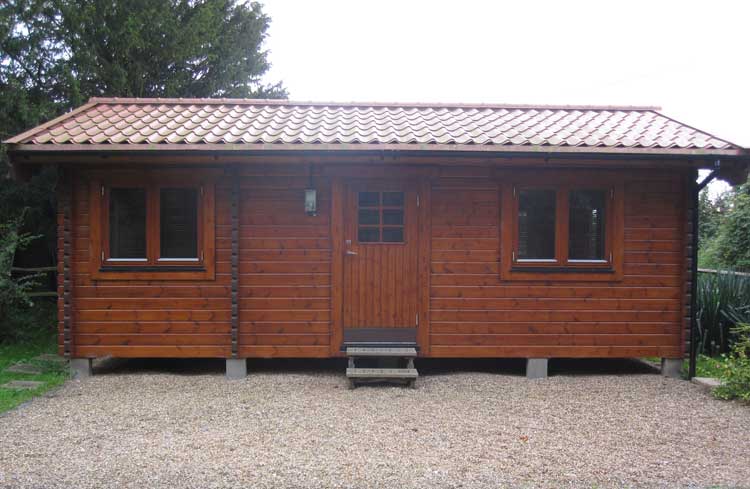 Counselling is a very broad term and covers a range of different approaches and therapies, all aimed at helping people to overcome problems that may be related to trauma, depression, bereavement, relationship issues and much more. There are lots of different counsellors serving the Kirdford area, so if you're trying to choose one, it's a good idea to find out what kinds of counselling and therapy services they offer. Some approaches will be better suited to some issues than others, so it's important to do your research. There are lots of websites that can explain the different kinds of counselling for you.
These are just some of the different types of counselling available in Kirdford:
cognitive therapy and CBT – this is about helping people to discover and change thoughts or perceptions that may be causing them distress
person-centred counselling – this focuses on helping an individual to achieve their full personal potential for growth
existential counselling – this is based on the exploration of meaning and value generally, and supporting an individual to live in accordance with their own ideals, priorities and values.
Every counsellor is different. A good Kirdford counsellor will be able to explain their theoretical and practical approach to you, as well as explaining the benefits and any drawbacks, and advise you on whether their approach would be most suitable in your situation.
Want to know more?
If you'd like to book an initial consultation, or would just like to learn more about the services I provide, please do not hesitate to get in touch.