Counselling Mannings Heath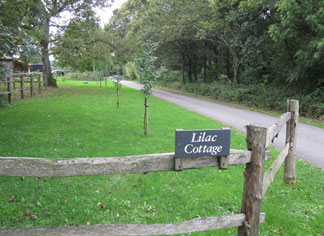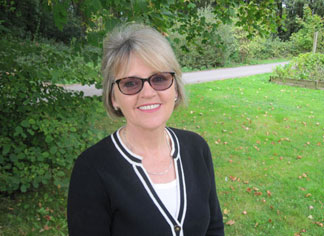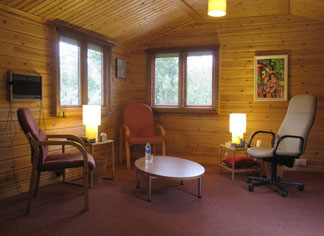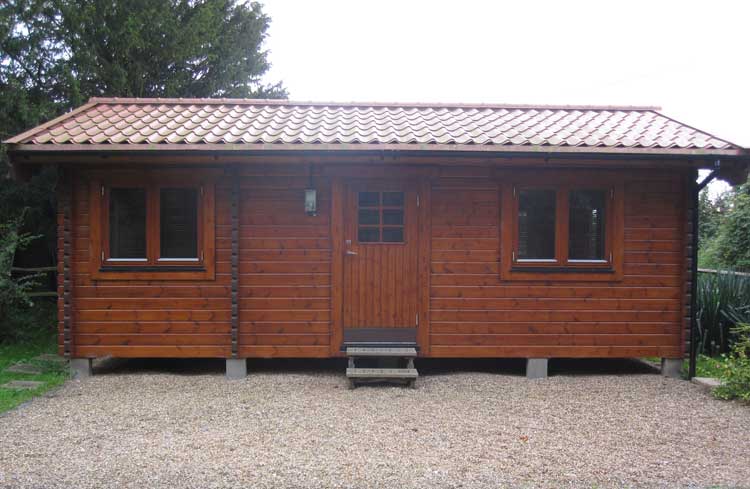 One of the most devastating things that can happen to anyone is the death of a loved one. Bereavement affects different people in different ways, but what's true to most people struggling following a death is that counselling can be a really helpful way to come to terms with the bereavement and move on positively. Seeing a counsellor could be of particular help to you if any of the following sound like you:
you're struggling to get out of bed in the morning
you're neglecting yourself, for example not eating or washing properly
you feel that you can't go in
you can't face other things in life like going to work or being with your family.
A Mannings Heath counselling service can help you through the four main stages of grief:
accepting that the loss has happened
experiencing the pain of grief
adjusting to life without the person who has died
moving on and putting your energy into something new.
A Mannings Heath bereavement counsellor can give you the time and space to talk about how you feel about the person who has died, your relationship with them, the impact on your family and work, your fears, and the future. You can contact a Mannings Heath counselling service at any time after a bereavement – it doesn't have to have happened recently.
Want to know more?
If you'd like to book an initial consultation, or would just like to learn more about the services I provide, please do not hesitate to get in touch.