Counselling Pease Pottage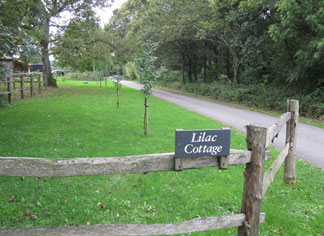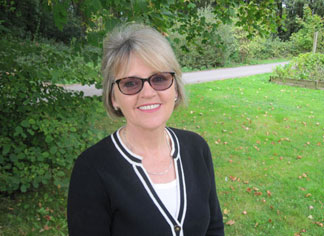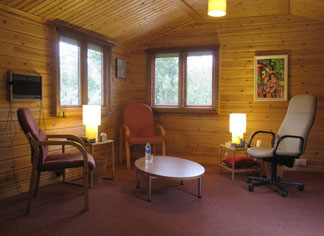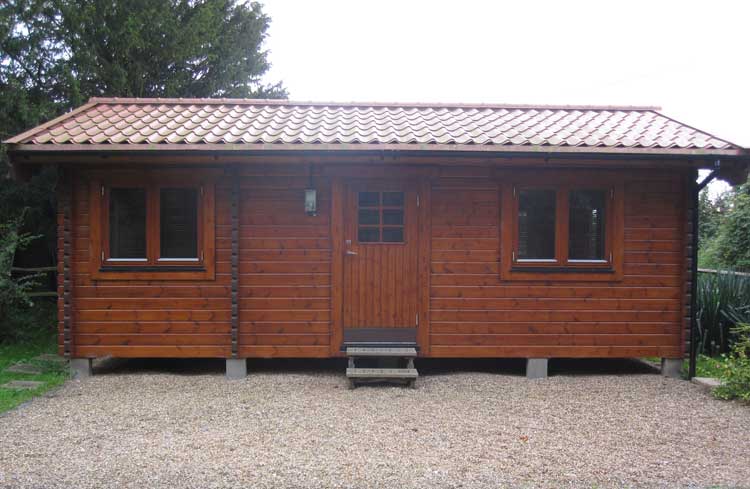 If you're finding your problems difficult to deal with, or you feel as though you're struggling to cope with everyday life, one of the things you might consider is using a Pease Pottage counselling service. You'll find there is a range of different counselling services and talking therapies available to people in the Pease Pottage area, including things like cognitive behavioural therapy (CBT) and psychotherapy.
There are many benefits to choosing a Pease Pottage counselling service. These will be different for different people, but are likely to include the following:
seeing a Pease Pottage counselling service will give you time to talk, cry or just think
it's your chance to look at your problems in a different way with someone who respects you
it can be easier to talk to someone you don't know rather than someone close to you
your Pease Pottage counsellor will listen without interrupting, and won't judge you
a counsellor won't solve your problems, but they will help you to find the answers to coping and making life feel easier.
Depending on the nature of your problems, your GP may be able to refer you to a Pease Pottage counselling service. Alternatively, your health insurance may cover talking therapies (but always check the details of your policy), or you could consider paying to see a counsellor privately.
Want to know more?
If you'd like to book an initial consultation, or would just like to learn more about the services I provide, please do not hesitate to get in touch.