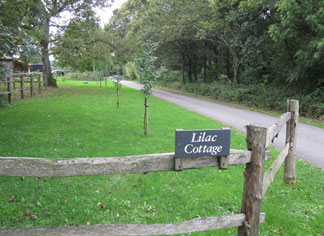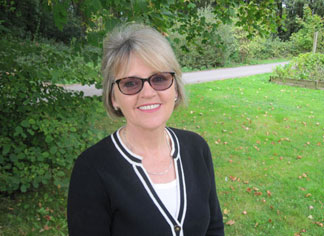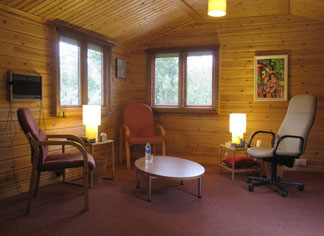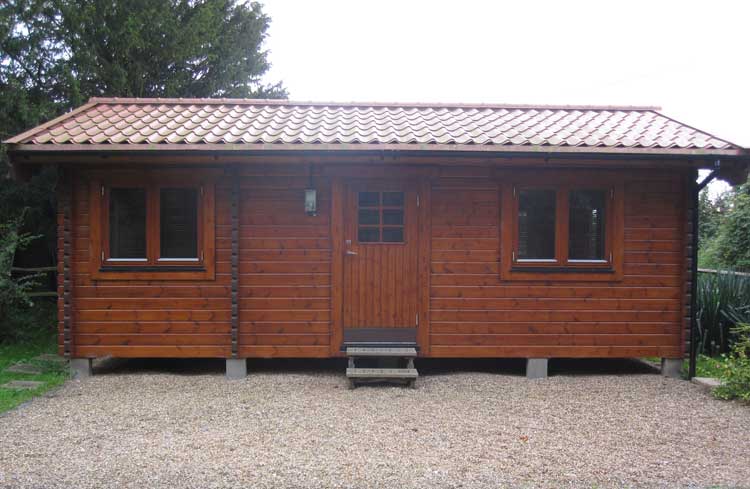 There is no single type of person in the Pulborough area who can benefit from counselling. A qualified and trained Pulborough counsellor can help all kinds of people, including the following:
anyone who has problems following traumatic experiences in childhood, such as neglect, illness or loss
adults who struggle to build relationships with other people, perhaps because of issues around depression, anger management or having gone through a divorce
people whose work causes them stress, leading to physical and mental fatigue
anyone who feels their life is meaningless or doesn't have a purpose
parents who are struggling to bring up their children, because of an overly chaotic or rigid life
anyone who experiences pain or other symptoms that can't be medically explained
people going through panic attacks
anyone feeling suicidal.
No matter who you are, a skilled and professional Pulborough counsellor can help you. You don't need to worry about feeling judged or exposed – by seeing a counsellor in Pulborough, you'll have a safe, non-judgmental and welcoming space in which you can work through your feelings and emotions, as you come to understand what's behind them and develop techniques and strategies to cope with them. Seeing a Pulborough counsellor can lift a great weight off your shoulders, and help you to start enjoying life again.
Want to know more?
If you'd like to book an initial consultation, or would just like to learn more about the services I provide, please do not hesitate to get in touch.