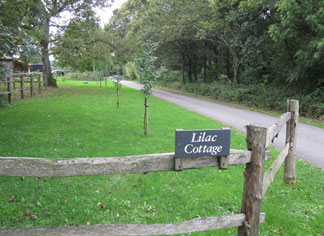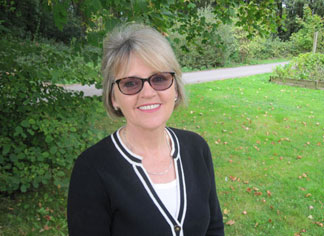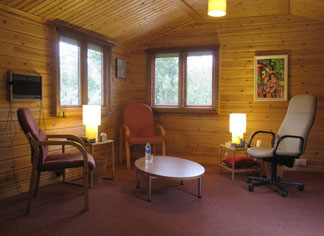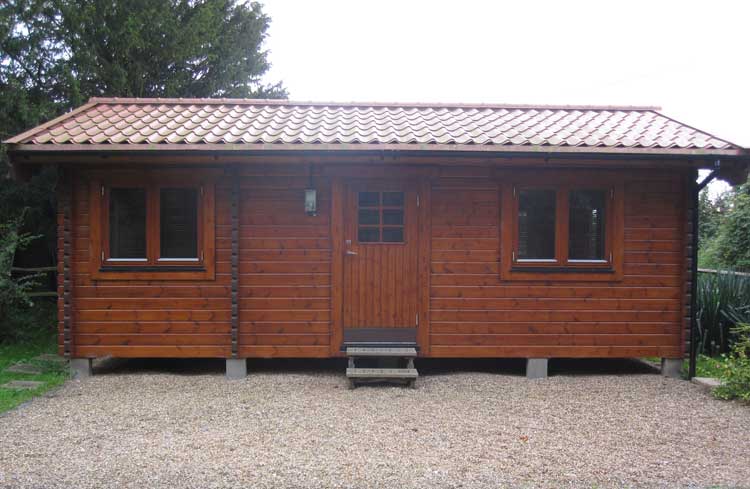 Psychotherapy can play a very important role in helping people to overcome their problems by talking about their emotions in a secure, confidential and non-judgemental environment. For many Horsham residents, choosing to use the services of a qualified and professional psychotherapist can be hugely helpful in supporting you to deal with any negative thoughts or feelings you have.
Who is psychotherapy for?
A Horsham psychotherapist can help people from all walks of life and in all kinds of situations, including the following:
someone who's been through a traumatic event, such as war, combat, being assaulted or witnessing a devastating event
anyone who's struggling with relationships, such as marriage breakdown or family disharmony
people with long-term problems they are currently unable to work through themselves, such as depression or workplace stress.
How to find a psychotherapist in Horsham
Whatever the reason, if you live in Horsham and feel you would benefit from some help and support to explore your emotions and find ways of dealing with your problems, why not contact a local Horsham psychotherapist today? You could find one by searching online for "psychotherapist Horsham," or look in the Yellow Pages. Alternatively, if you're not sure where to start with this, visit your GP and they may be able to refer you to a Horsham psychotherapist.
Want to know more?
If you'd like to book an initial consultation, or would just like to learn more about the services I provide, please do not hesitate to get in touch.