Counselling Billingshurst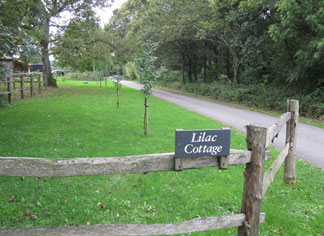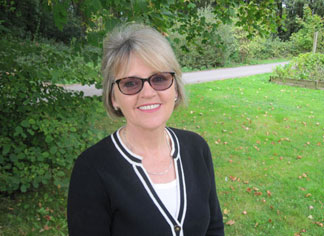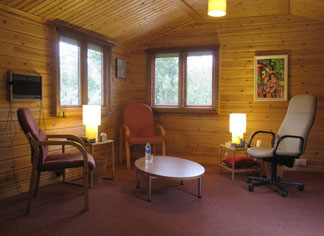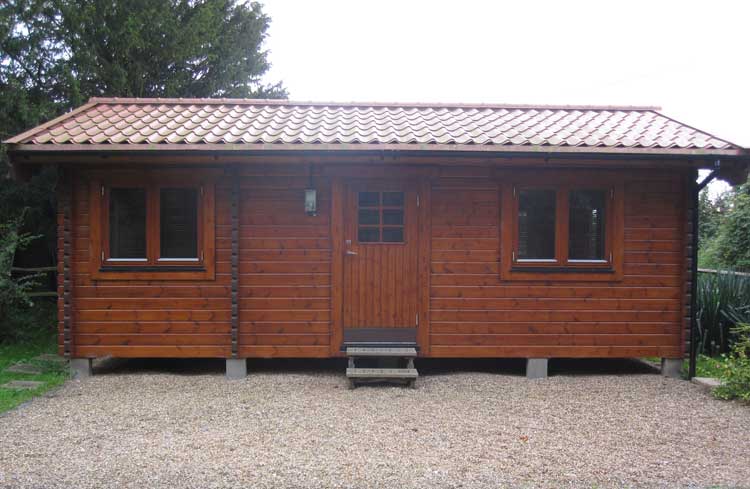 If you live in the Coolham area and you're struggling with trauma, stress, depression or pain, you may be considering seeing a counsellor to help you move on with your problems. Engaging the services of a Coolham counselling service can be very beneficial, as it will give you a safe space to talk about your problems and emotions, while helping you to develop strategies and tools to take control and move forwards confidently.
You can normally be referred for counselling via your Coolham GP, but there are often waiting lists so it may take some time before you can see a counsellor. However, what many people don't know is that a lot of health insurance policies will fund counselling sessions. This could enable you to see a Coolham counsellor more quickly. Sometimes you may need a GP referral, but some insurance policies may allow you to self-refer to a Coolham counsellor.
To find out if your health insurance will cover counselling, check your policy details. If it's not clear, contact your insurer to find out. If counselling is covered, you may need to pay for the sessions yourself and claim the costs back, or your insurer may refer you to an approved counsellor who they will deal with directly.
Want to know more?
If you'd like to book an initial consultation, or would just like to learn more about the services I provide, please do not hesitate to get in touch.