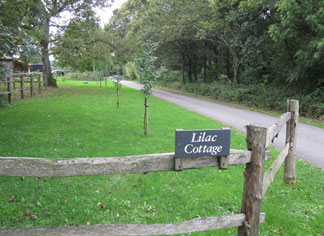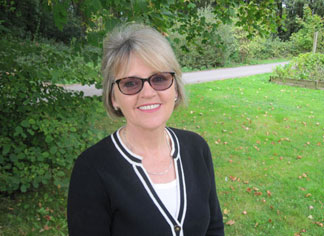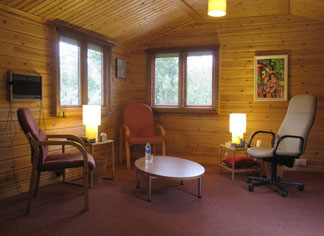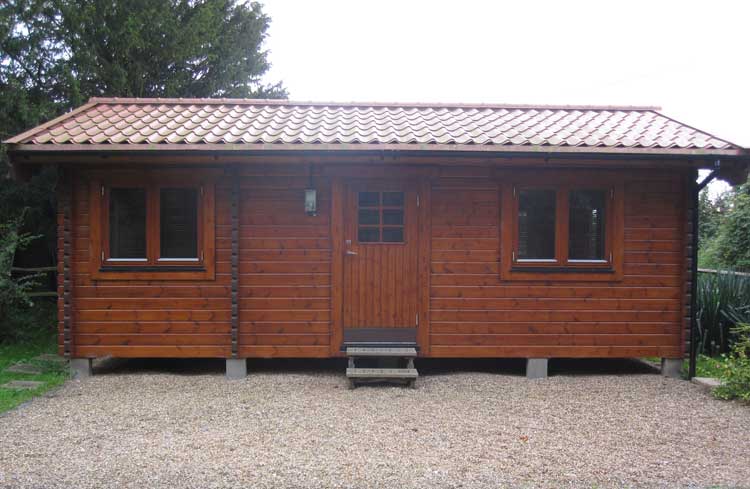 Everyone experiences bereavement at some point in their lives, but it affects all of us in different ways. Grief can feel chaotic and unmanageable, but it's important to understand that there is no right or wrong way to feel. Counselling can be a very good way to understand, process and move on from your feelings of grief and loss, and there are several different bereavement counselling services in the Whitehall area to choose from.
If you've lost someone, it's perfectly normal to feel the following emotions, often in a way that feels chaotic:
Numbness and shock
Sadness
Anger
Guilt
Tiredness
Forgetfulness and inability to concentrate.
This can go on for weeks, months and even years.
Simply talking to someone about your emotions is a big help to many people, but if those around you are grieving too, relying on them might not be the best way to cope.
Spending some time with a Whitehall counsellor can help you to understand these feelings. You can find local Whitehall counselling services for bereavement by looking online, or perhaps your GP can arrange a referral. However you find your counsellor, they will give you a safe space and time to talk about how your feelings, including being able to talk about the person who has died without fear of upsetting anyone else.
Want to know more?
If you'd like to book an initial consultation, or would just like to learn more about the services I provide, please do not hesitate to get in touch.