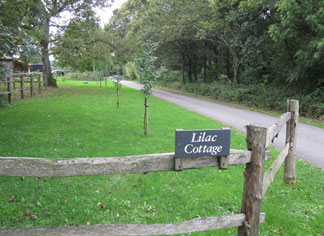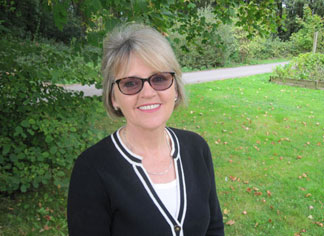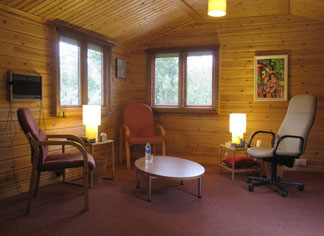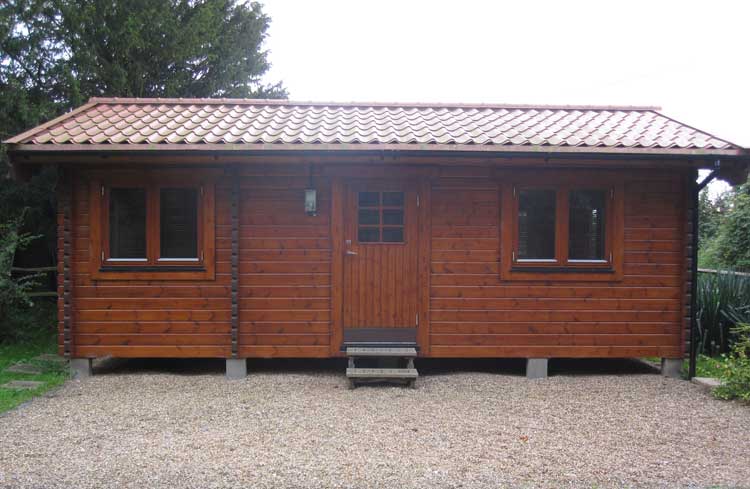 It's thought that there are around 400 different types and models of counselling available in the UK, so it's no surprise that many people in Arundel can struggle to choose the right therapist for them.
If you're referred to an Arundel counselling service by your GP or other healthcare professional, you'll probably have very little choice about who you see and the type of therapy you're offered. However, if you're paying privately for an Arundel counselling service, here are some things to think about that will help you choose the right therapist for you:
How long is the waiting list? Think about whether you're happy to wait or if you need to see an Arundel counsellor urgently.
Do you want to have sessions where the therapist is mostly silent, or do you want interaction? Talk to your Arundel counselling service about how your sessions would work.
How much are you happy to pay?
Do you want to attend in a group, as a couple or alone? Different counsellors may offer different kinds of sessions to suit your preferences.
Does the age and sex of your counsellor matter to you? Some people may feel more comfortable talking about their intimate problems with someone of the same sex, for example.
Do you want to be in the same room as your counsellor or would you consider using the phone or skype? Generally, counselling will be most effective if you're in the same room as your Arundel counsellor, but some may offer phone or online services to meet your needs.
Want to know more?
If you'd like to book an initial consultation, or would just like to learn more about the services I provide, please do not hesitate to get in touch.