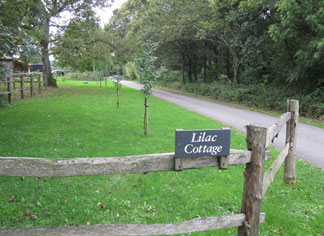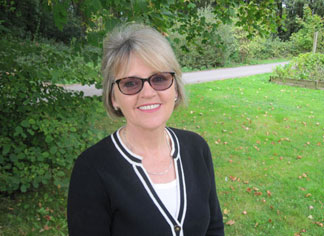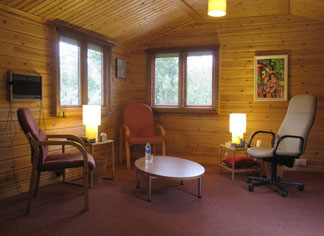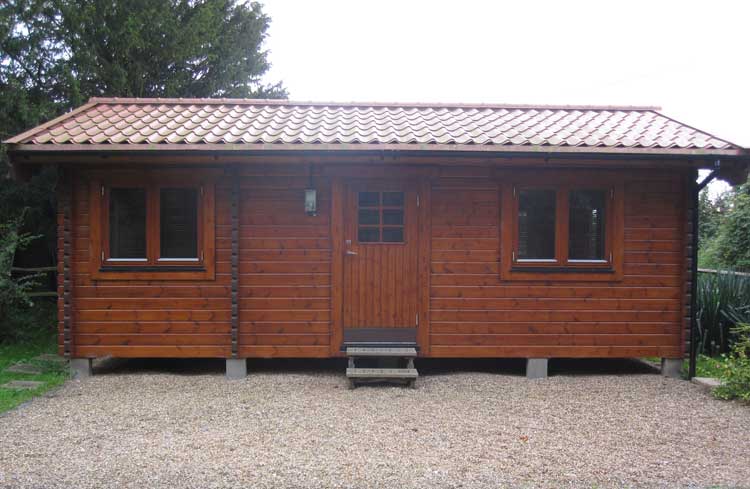 Depression is extremely common and is thought to affect around one in ten people at some point in their life. This means that in places like Five Oaks, there are likely to be many people who are living with depression. Some may be getting help from a Five Oaks counsellor, while others may be yet to seek support. One of the reasons for this is that depression is still very stigmatised in society. Many people don't understand why a person with depression can't just 'snap out of it'. It can be this stigma that prevents many people suffering with depression from seeking help from a counselling service in Five Oaks.
However, if left untreated, depression can be very destructive. A person with depression can experience an array of negative emotions, as well as physical issues, which refuse to go away. This can lead to the person withdrawing and detaching themselves from the people who are about them – they may feel as though they're trapped in a prison or down a black hole.
This means that if someone you know in the Five Oaks area appears to be suffering with depression, it's vital that you support them. In many cases, depression can be effectively helped through counselling with a Five Oaks professional, without the need for anti-depressants (although of course these may sometimes be necessary too). What's not in doubt is that anyone in the Five Oaks area who's suffering with depression is likely to find that counselling could form a vital part of their recovery and ability to live with the condition.
Want to know more?
If you'd like to book an initial consultation, or would just like to learn more about the services I provide, please do not hesitate to get in touch.