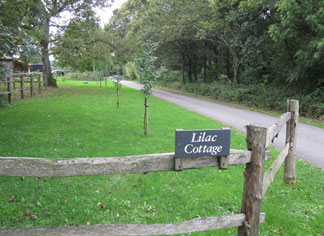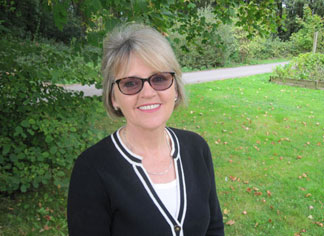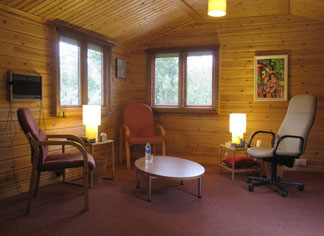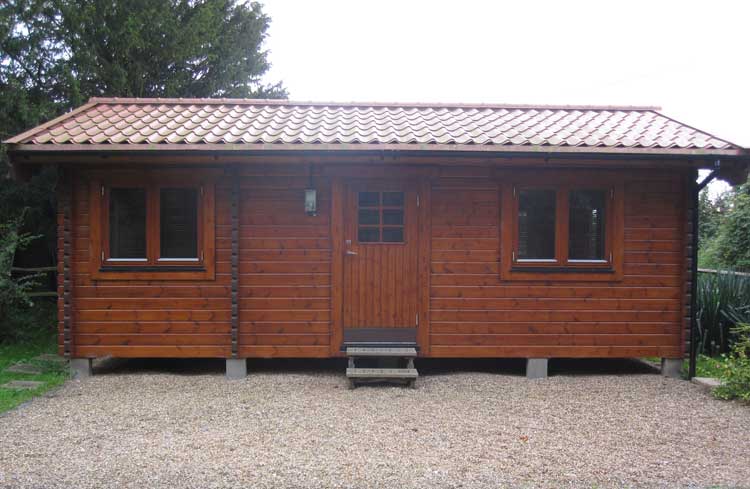 For anyone looking for a counsellor in the Haslemere area, there is a wide range of different services available from professional and qualified therapists. In order to make sure you choose a counselling service that's a good fit for you, here are some questions you should ask:
What kinds of counselling services do you offer? There are different kinds of talking therapies, so it's important to find out what sort of counselling your Haslemere service offers, to make sure you're happy and comfortable, and that it's appropriate for you.
Is your counselling service right for me? A good Haslemere counsellor will talk to you about why you want to have counselling and the kinds of therapy they specialise in, so that you can come to a mutual understanding about whether their service is appropriate for your needs.
What qualifications and experience do you have? Be sure to check on your Haslemere counsellor's credentials. Ideally they should have relevant qualifications and be a member of a professional industry body, such as the British Association of Counselling and Psychotherapy (BACP) or the UK Council for Psychotherapy (UKCP)
Where and how do the counselling sessions take place? The environment in which your counselling sessions take place is really important. It should be in a comfortable, private and neutral environment, free from distractions and noise. If the location makes you feel awkward or uncomfortable, it might be a good idea to look for an alternative Haslemere counselling service.
Want to know more?
If you'd like to book an initial consultation, or would just like to learn more about the services I provide, please do not hesitate to get in touch.