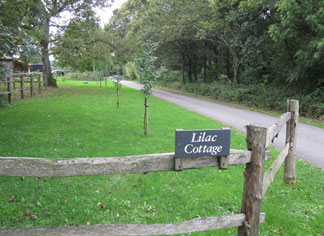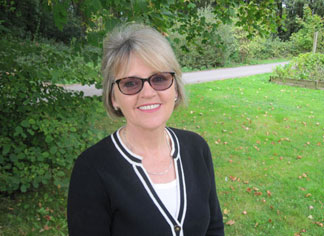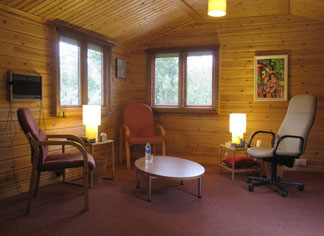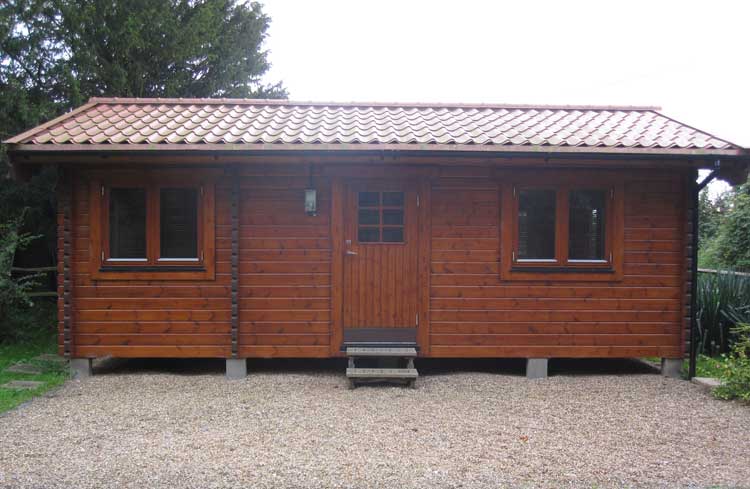 Counselling services in Petersfield are often contacted by people with questions about their services or about counselling in general. Here are some of the most frequently asked questions Petersfield counsellors answer:
How do I know if I need counselling?
Ultimately, only you can answer this question. However, if you feel negative feelings are threatening to overwhelm you, or you simply feel that talking about your problems would help you to deal with them, then seeing a Petersfield counselling service could be right for you.
What kind of counselling do I need?
There are various practices and techniques within the counselling arena, suitable for different people and different circumstances. A professional Petersfield counsellor or psychotherapist will talk to you about how they work, so you can come to a mutual decision about whether their models of counselling are right for you.
How can I check the credentials of a Petersfield counsellor?
It's really important to choose a Petersfield counsellor who's a member of a professional body, such as the British Association of Counselling and Psychotherapy (BACP) or the UK Council for Psychotherapy (UKCP). While it's not obligatory for counsellors to belong to one of these organisations, membership will show you they meet the professional standards set by one of these bodies, and work within a code of ethics and complaints procedure. You should check a counsellor's status with these bodies yourself.
Want to know more?
If you'd like to book an initial consultation, or would just like to learn more about the services I provide, please do not hesitate to get in touch.